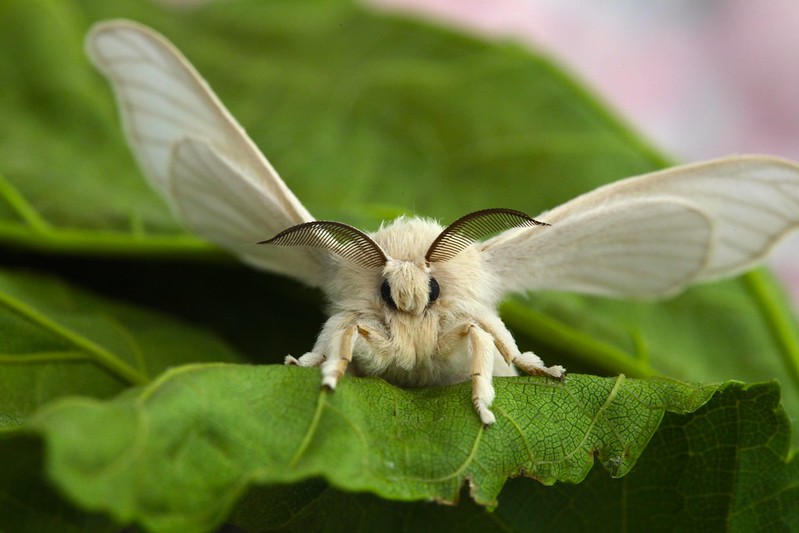 Made from the cocoons of the larvae of silkworm moths, silk is perhaps the most sought-after and beloved natural fiber in existence. For anyone looking to add a high-quality carpet to their home, silk Persian rugs are beautiful, elegant, and complex works of art that are both unique and functional. Here is what you need to know before buying a silk Persian rug.
What is a Persian Rug?
A Persian rug is a handmade rug made up of silk fibers. Persian rugs are characterized by their silk foundation, wool or silk pile, and silk warp and weft threads. This is what makes them silk Persian rugs.
The History of Pure Silk Persian Rugs
Persian carpets, also sometimes known as Iranian carpets or Oriental rugs, originate from Persia, now known as Iran. Persian carpets were referenced initially in the Greek author Xenophon's work "Anabasis," around approximately 400 BC, although there are no Persian carpets surviving from this time. Weaving and carpets have long been an important aspect of Persian culture and art.
Pros of Silk Persian Rugs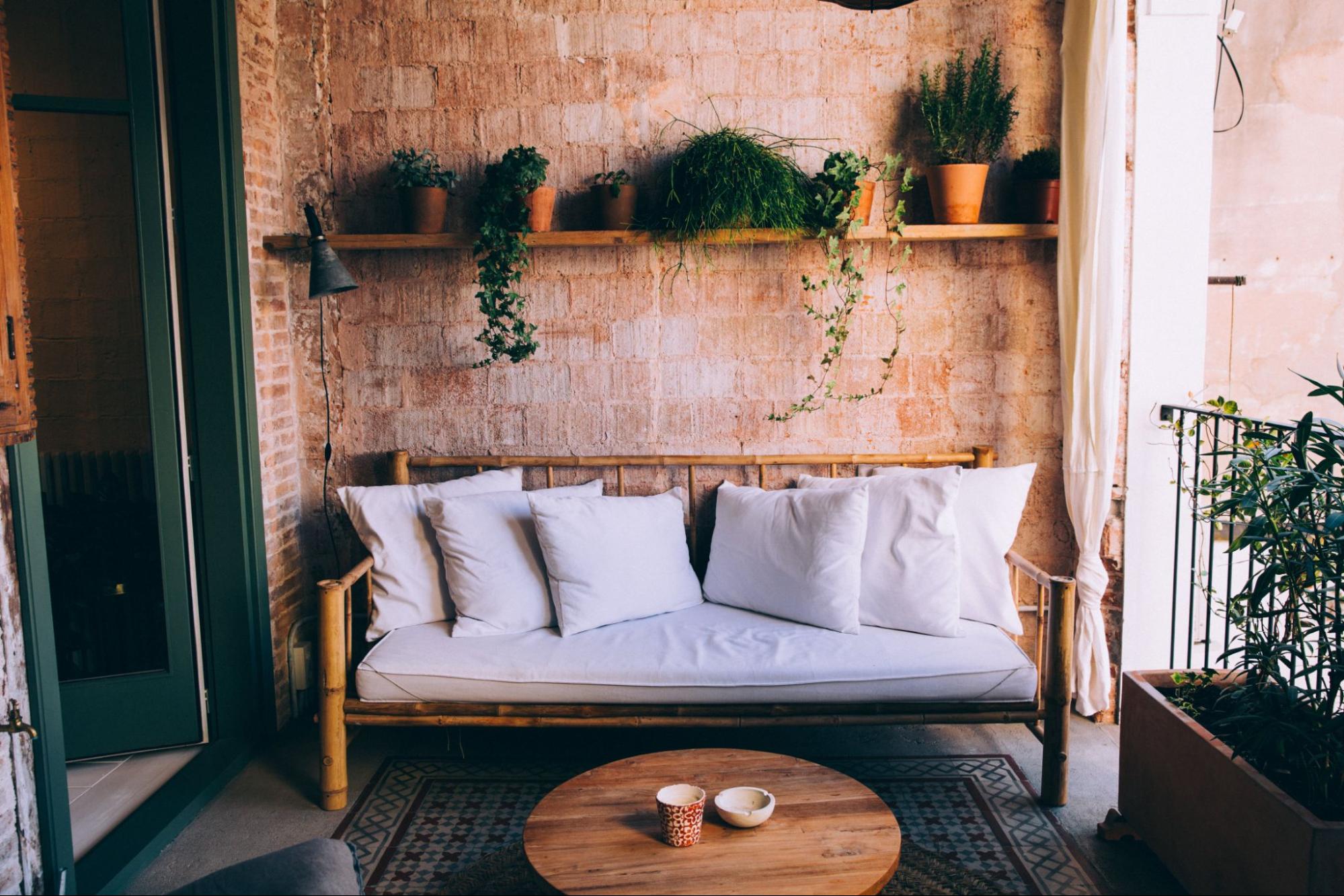 Silk Persian rugs are durable and made with high-quality silk. This means they will last for years. Silk Persian rugs are available in a variety of styles and patterns, giving you the opportunity to add a unique piece of art to your home. Persian rugs are also environmentally friendly as they are made of natural silk. Silk Oriental rugs are the perfect way to add a luxurious touch to your home. If taken care of properly, they are relatively easy to maintain and only need a deep clean once a year. A silk Persian rug is:
Luxurious
High quality
Durable
Versatile
Environmentally friendly
Handmade with natural materials
Cons of Silk Persian Rugs
The most significant downside of silk Persian rugs is the price tag. It's possible to find a silk Oriental rug at a bargain price, but keep in mind that the price does usually reflect the quality of the rug.
Added Benefits of Persian Rugs
Persian rugs are works of art that are not only beautiful; they are also functional. A silk Persian rug can be used as an area rug or as a wall hanging. It is versatile enough to be placed in any room of your home as a statement piece. However, it should not be placed in bathrooms and kitchens due to the high usage of those rooms. Silk Persian rugs come in a variety of styles such as silk area rugs, runner rugs, living room, and dining room rugs.
Types of Carpets
Persian rugs come in a variety of shapes, sizes, and colors. There are a variety of different styles of rugs from around the world that have their own unique character. Here are some of them:
Silk Kashan Rugs: Handmade in Kashan, Iran
Silk Heriz Rugs: Handmade in Khorassan, Iran
Kpsi Silk Rugs: Handmade in Kpsi city, Azerbaijan
Safavid Silk Rugs: Handmade in Isfahan, Iran
Silk Afghan Rugs: Handmade in Kabul, Afghanistan
Kashmir Silk Rugs: Handmade in Kashmir, India
Nain Silk Rugs: Handmade in Nain, India
Indian Silk Rugs: Handmade in India
Turkish Silk Rugs: Handmade in Turkey
Gabbeh Silk Rugs: Handmade in Gabbeh, Afghanistan
Persian Silk vs. Wool Rugs
Choosing the right rug material for your space does not have to be a difficult process. Understanding both silk and wool fabrics will help you make the best choice for your needs.
Buying silk Persian rugs can be a great way to add art and sophistication to your home decor. Although silk Persian rugs cost more than wool rugs, there are other factors to consider before committing to silk over wool.
Wool Rugs
Wool rugs are more affordable than silk Persian rugs. Wool rugs are also available in a wide selection of colors, textures, and styles. You can choose from traditional to contemporary to find the perfect wool rug for your home. A blend of wool silk rugs tends to be less expensive compared to silk because silk is considered a luxury fabric, while wool is not considered as luxurious.
Persian Silk Rugs
Although silk Persian rugs are more expensive than wool, the quality is hard to beat, and the value of a silk Persian rug, so long as you care for it, will only increase over time. In order to expand the life of your silk Persian rug it is important to invest in a rug pad to ensure durability and avoid wear and tear.
If you are looking for an elegant addition to your home decor, then consider buying a silk Persian rug. They are beautiful, unique, and luxurious pieces of art that you can use anywhere in your home. Browse our variety of antique Persian rugs at Matt Camron.
You cart is empty. Shop now