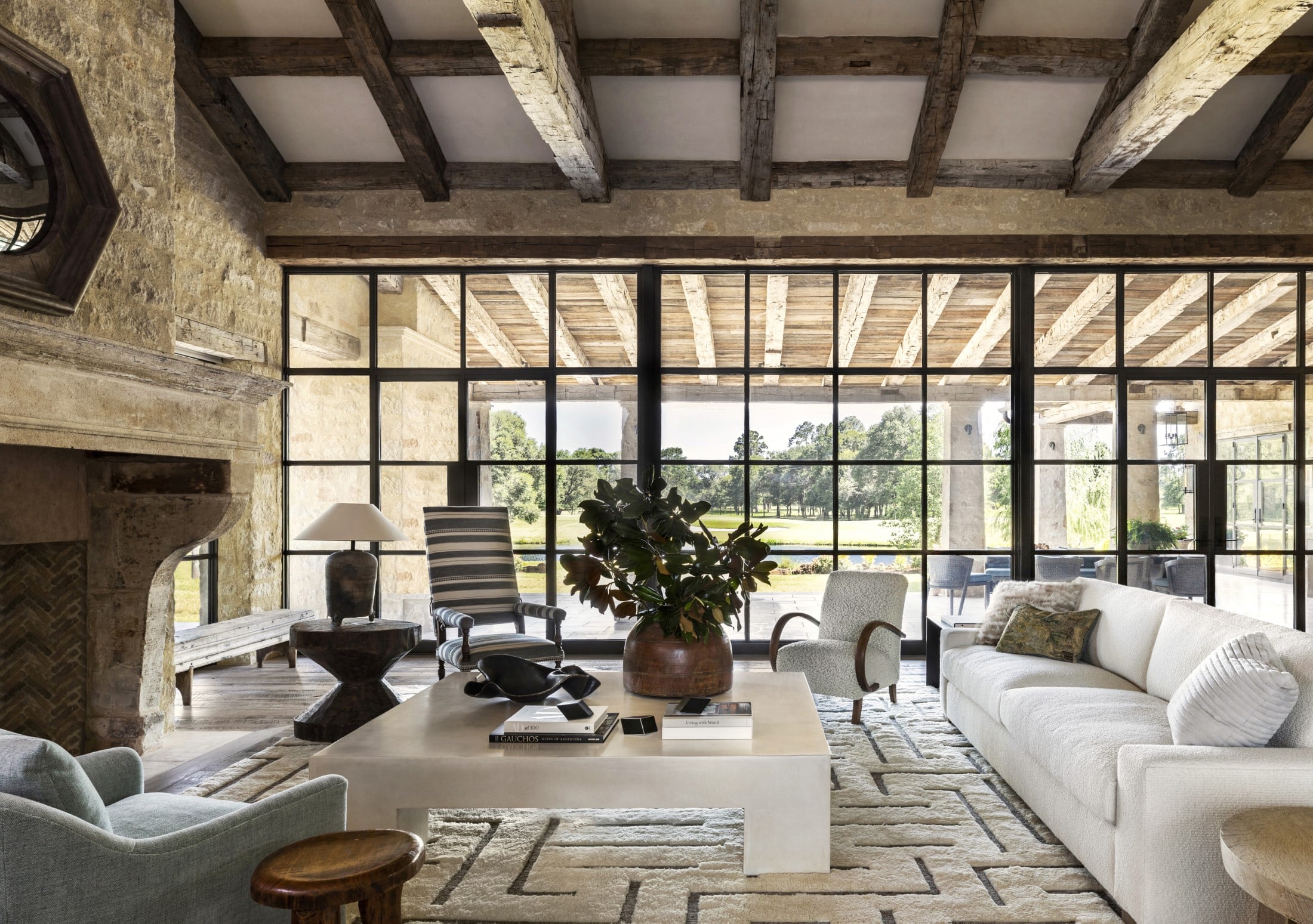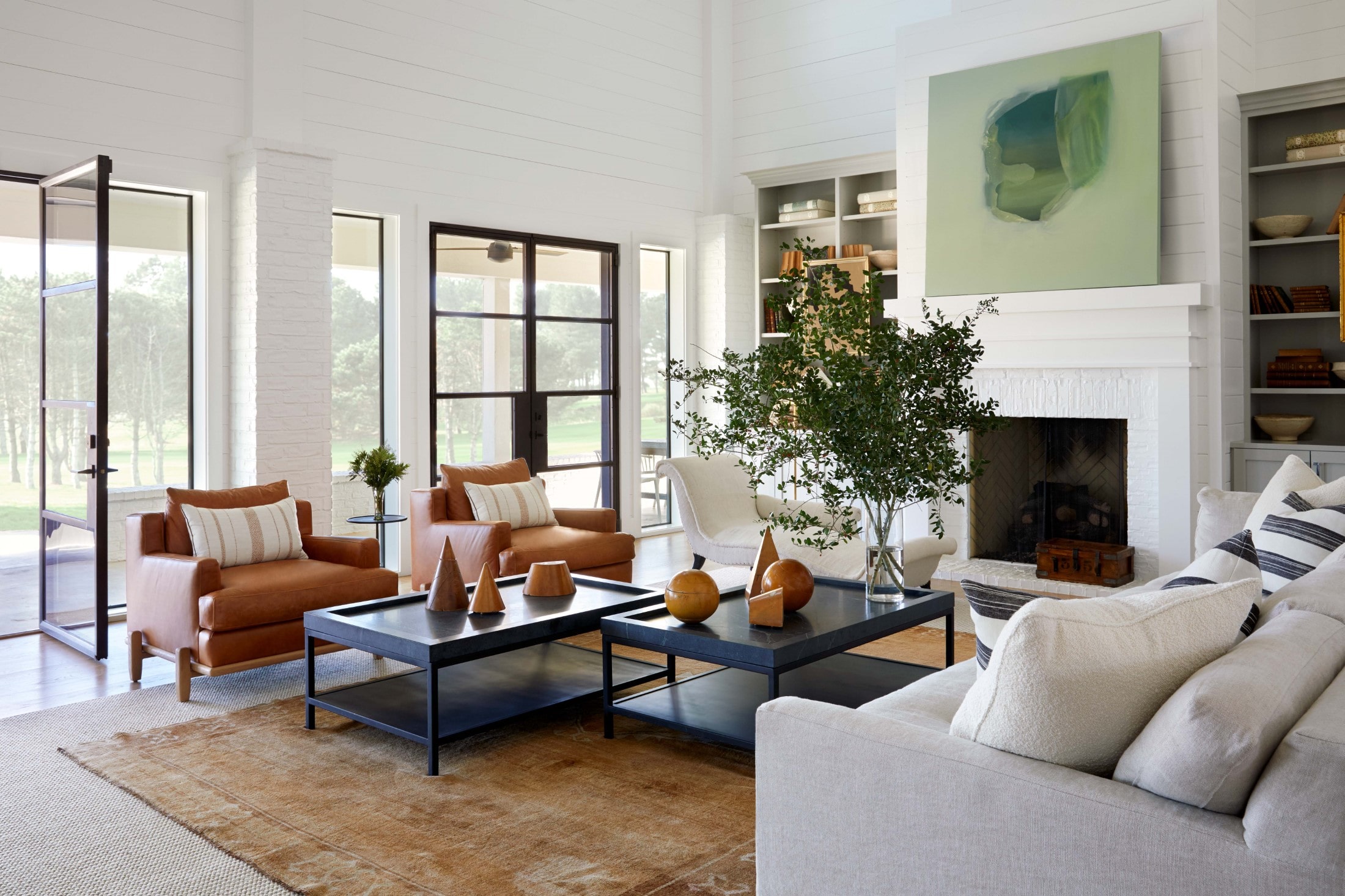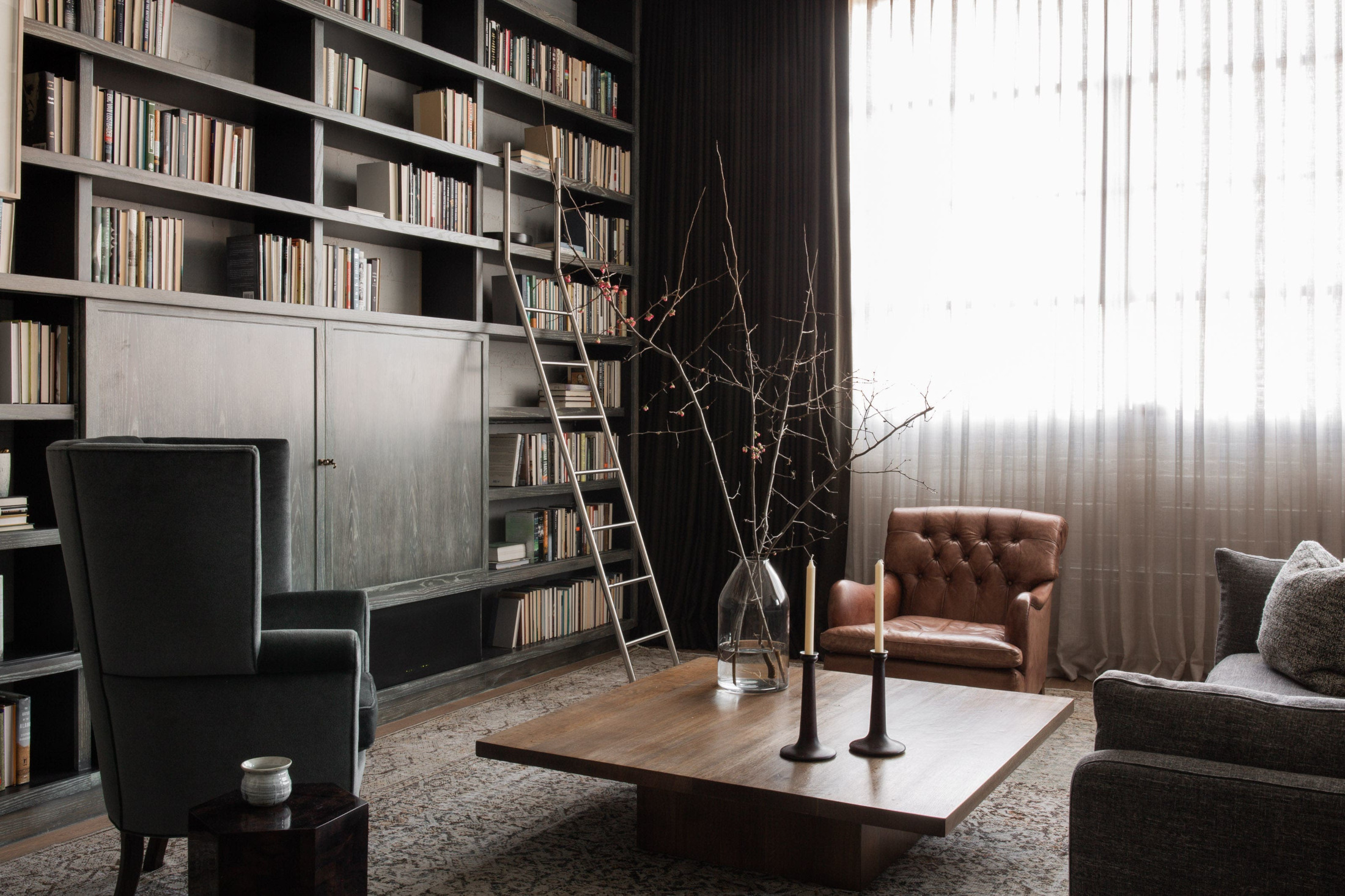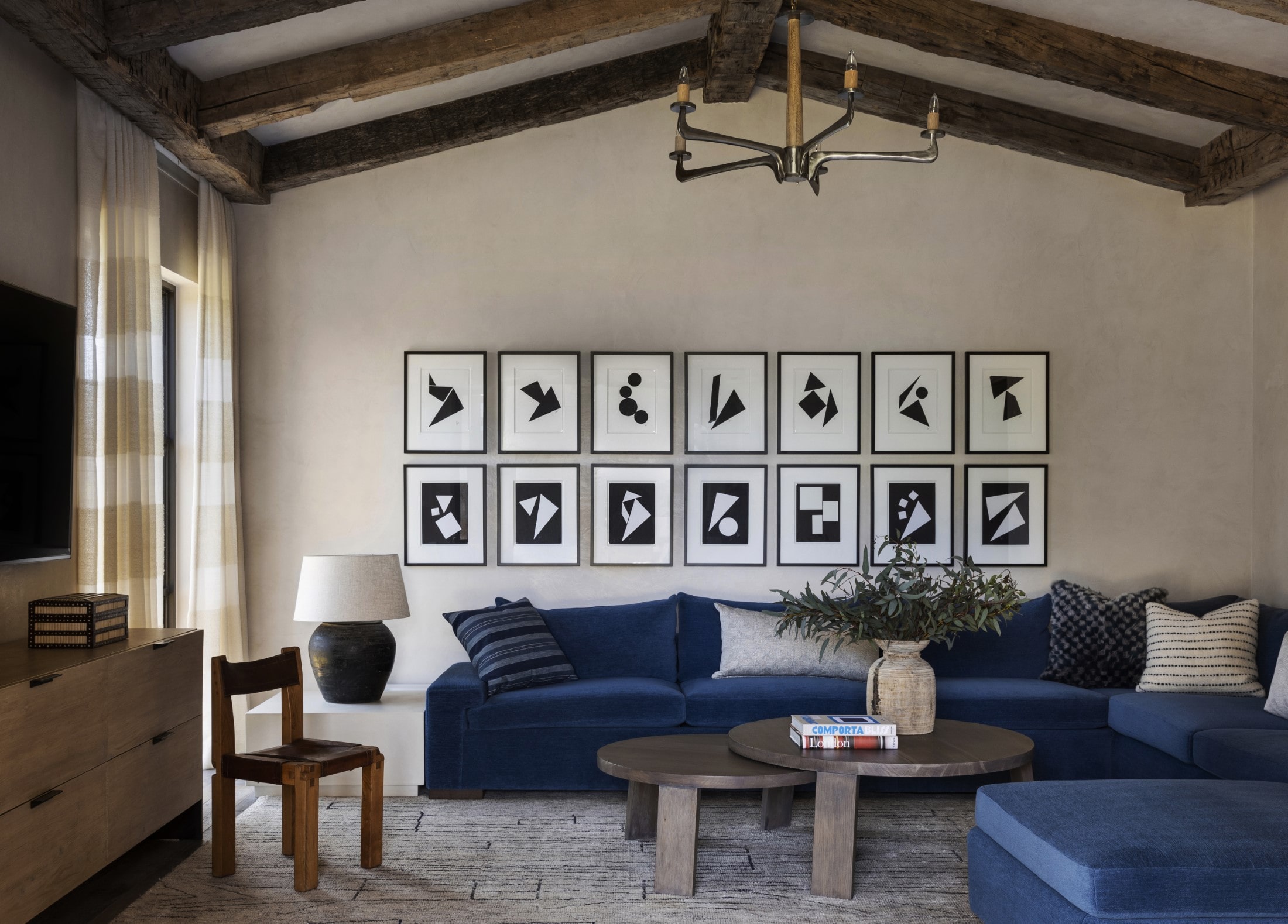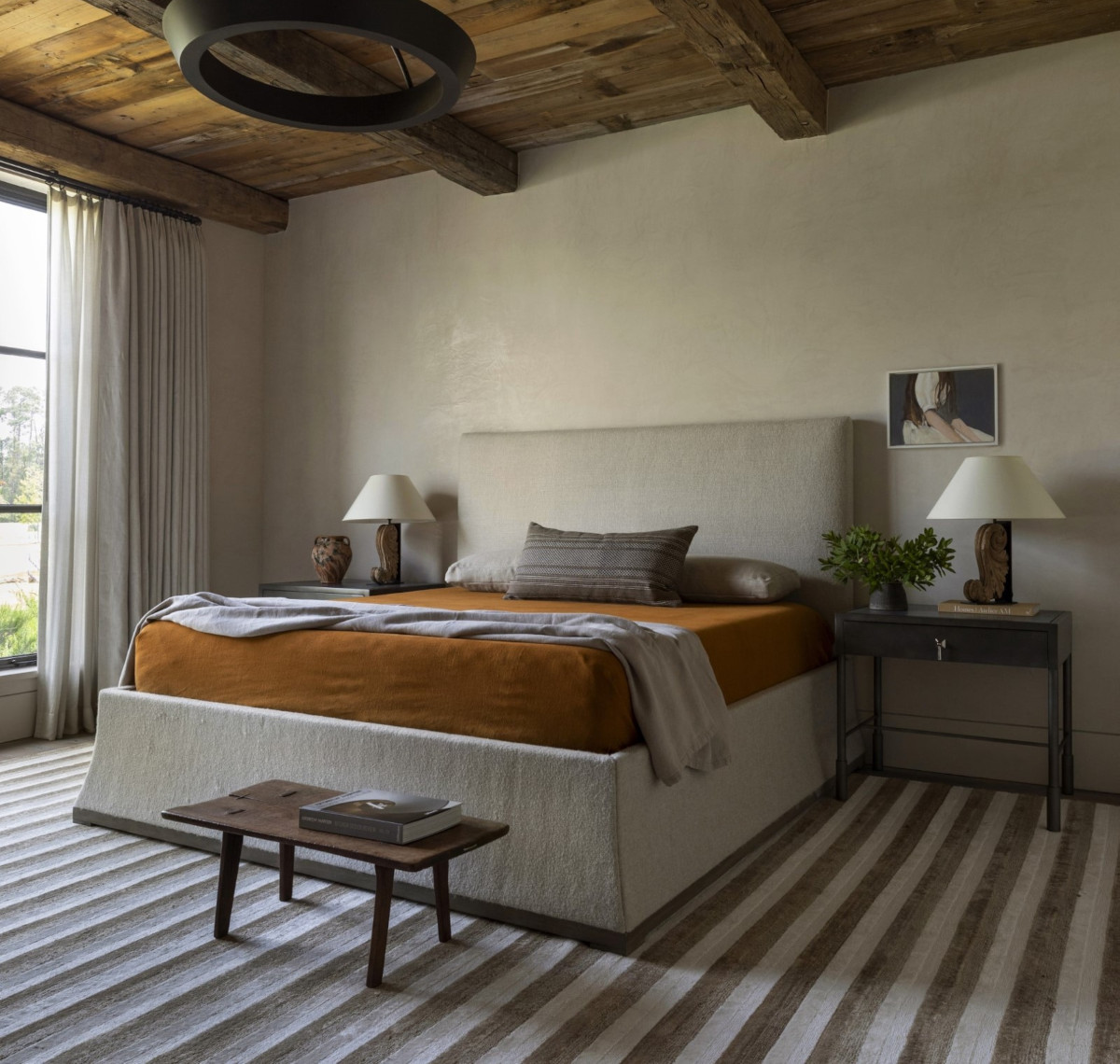 The opportunities Matt Camron offers to create a custom rug that reflects a client's vision are nearly limitless.
The Matt Camron team readily works with clients seeking the perfect rug to complements their homes' unique fabrics, paints and artwork. No size is too large; Matt Camron has successfully fabricated rugs as large as 24 x 36 feet.
Whether starting from scratch or referencing a photo or existing design, a creative meeting with a master designer will result in a digital rendering. Once the rendering is approved by the client, Matt Camron then sends the design to dedicated workshops in Afghanistan, Egypt or Nepal. Within weeks, weavers will send a strike-off back to the Matt Camron offices for review. Browse some of our samples below for inspiration. These samples can be check-out or shipped on approval.
Explore Custom Rugs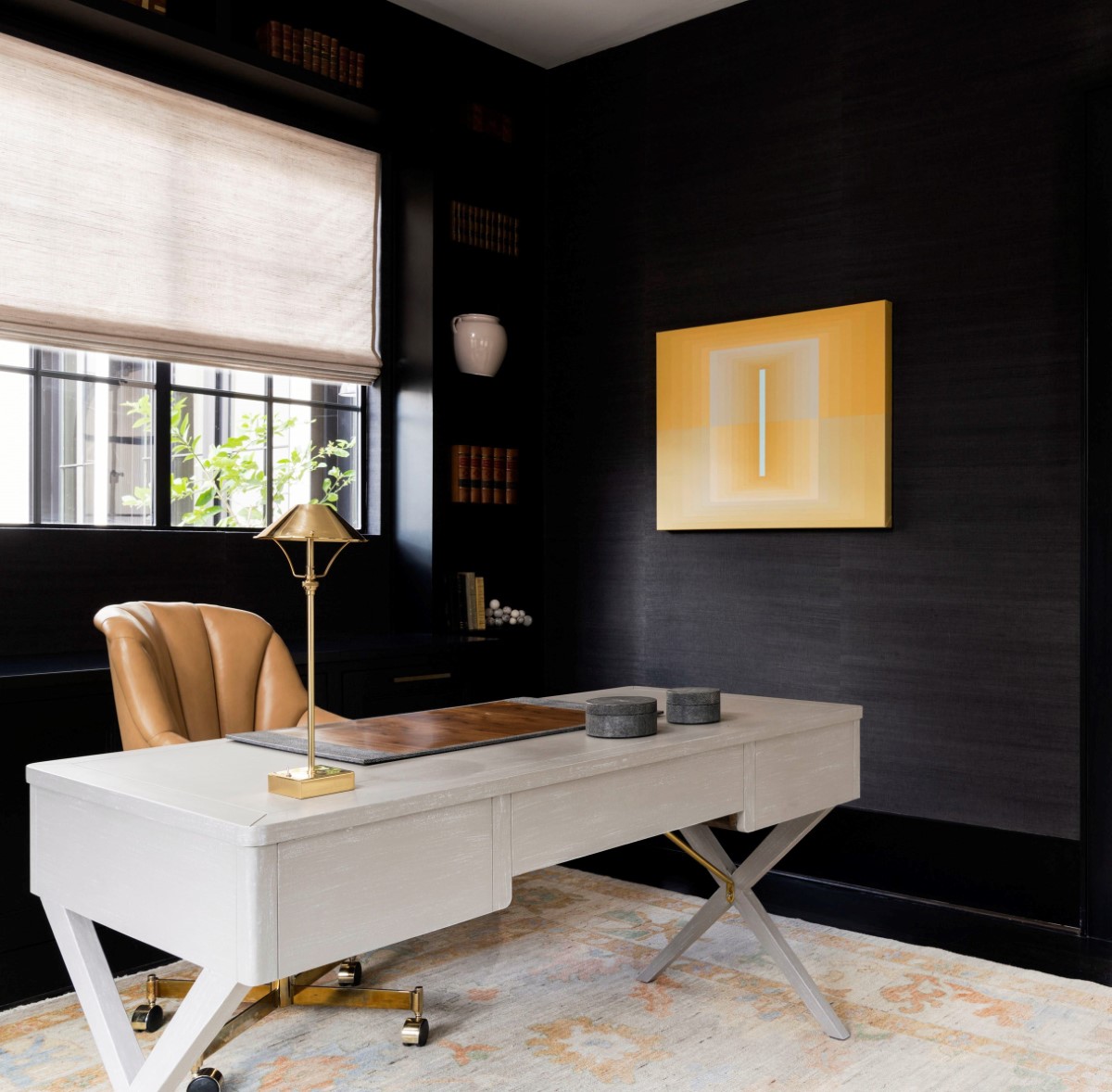 Rug Guides
Learn more about our rug collections from all over the world with our rug guides.
View our Rug Guides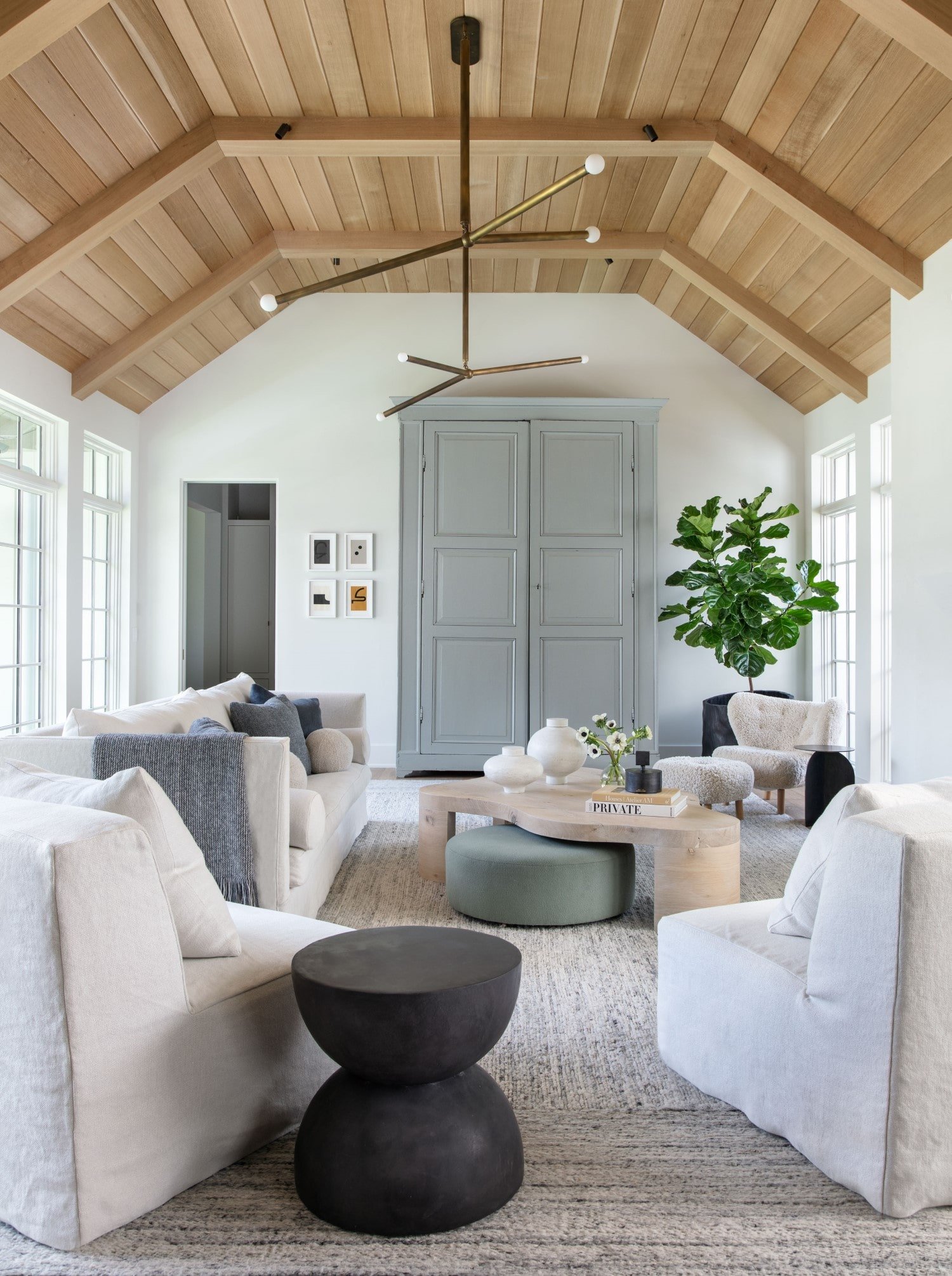 Stay Connected
Subscribe to the Newsletter
You cart is empty. Shop now