Matt Camron is pleased to unveil its latest hand-woven rug collection, one that involves an important social mission as well. The new line consists of designs that are entirely sourced and hand-woven in Afghanistan, mostly by the country's women. It is the culmination of more than a year-long partnership with the U.S. Government in effort to get Afghanistan back on the map as a source for luxury carpets.
"The potential of handmade rugs in Afghanistan is incredibly exciting and we are honored to be a part of this important effort to revitalize the weaving industry'" said Matt Esfahani, the founder of Matt Camron. "This project will not only introduce exciting new designs from the country into the world market but provide long-term job opportunities to thousands of Afghans, especially women."
The premiere Afghan Made Collection is a creative reimaging of classic rug designs. The Matt Camron creative team has taken traditional motifs from the past and given them a new twist, whether it's an unexpected color palette or a new perspective on a timeless pattern. All rugs can be custom-made to meet clients' needs and designs are also available for purchase in Matt Camron's retail locations.
Carpets holds a special significance in Afghanistan's economy and culture. They are the country's largest and best-known export and impact the livelihoods of millions of Afghans. The region also has long been an epicenter for master weavers, creating some of the most finely woven rugs in the world. Decades of conflict, however, have meant that production has dropped precipitously. This decline especially affects Afghan women, many of whom have limited job opportunities beyond carpet weaving.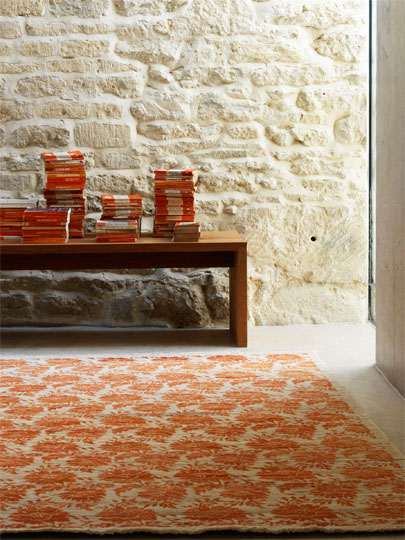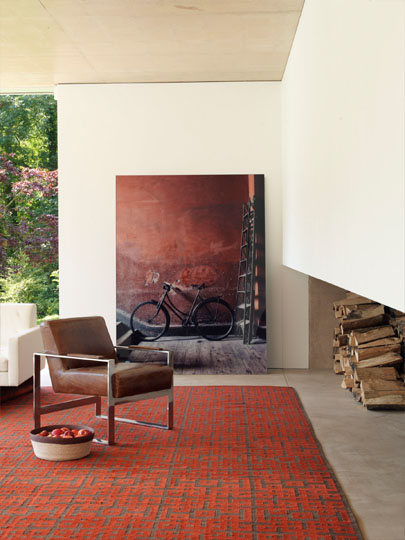 "Not only will the project help the country re-emerge as a leading exporter of handmade rugs, it will create much-needed jobs in Afghanistan including employment for women," Esfahani said. "This will impact the next generation of children and have a multiplier effect on the nation's development. In reestablishing Afghanistan's reputation for superior textiles, this project can help ensure a brighter future for its people and economy."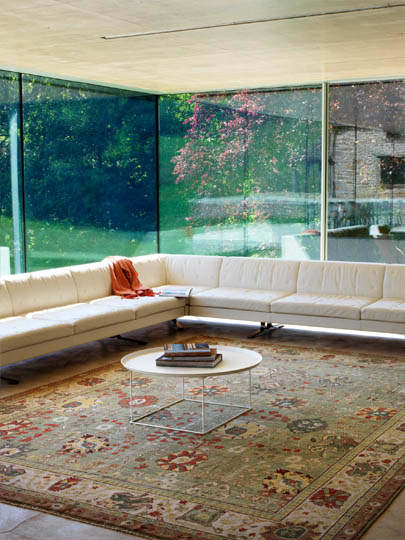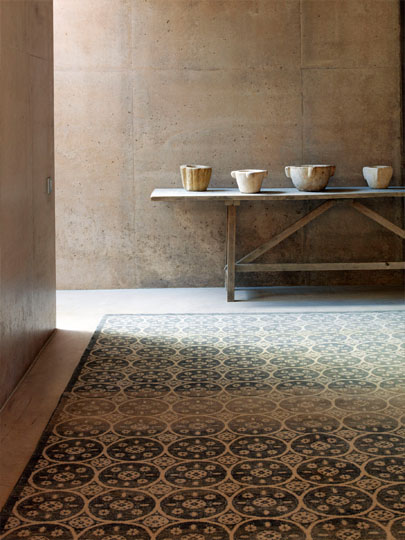 You cart is empty. Shop now