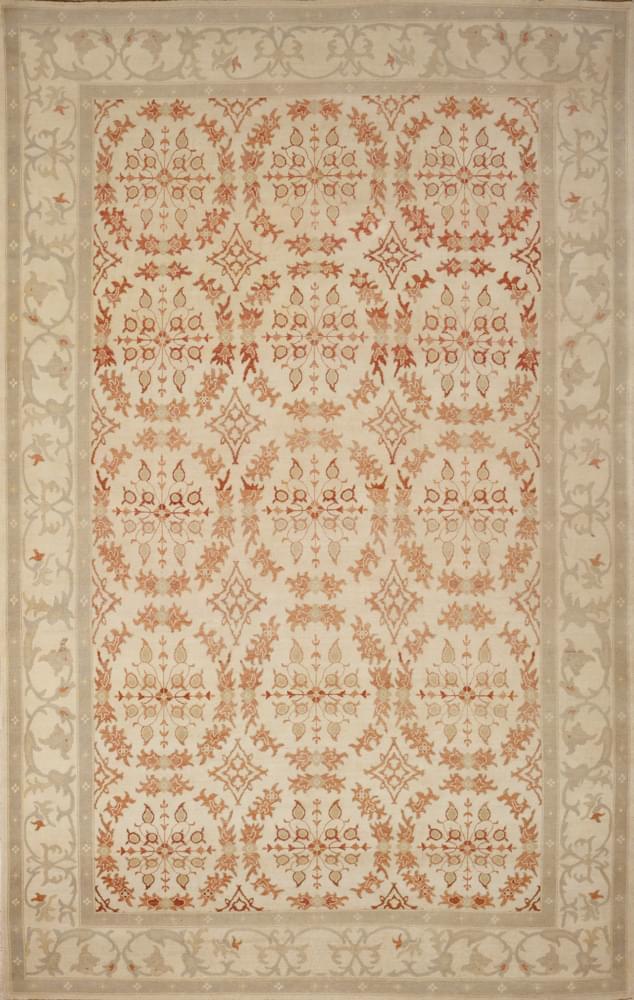 We're excited to introduce a new series, "The purveyor's pick," which gives our expert staff the chance to share their favorite rugs in our galleries. It could be a color that inspired the choice, a personal memory, or a historical reason. You'll just have to stay tuned to find out the stories behind our spectacular rugs!
Purveyor: Laura Johnson
Role: Showroom Assistant at Matt Camron Rugs in Washington DC
Purveyor's pick: 19714HM Spanish Rug, antique reproduction
Why: I recently traveled to Lisbon, Portugal and became fascinated with the tiles they call azulejos. Back here in the showroom, I noticed the echoes of those designs in our Spanish rugs. The repeating motifs spark that same joy. See photos of the tiles below.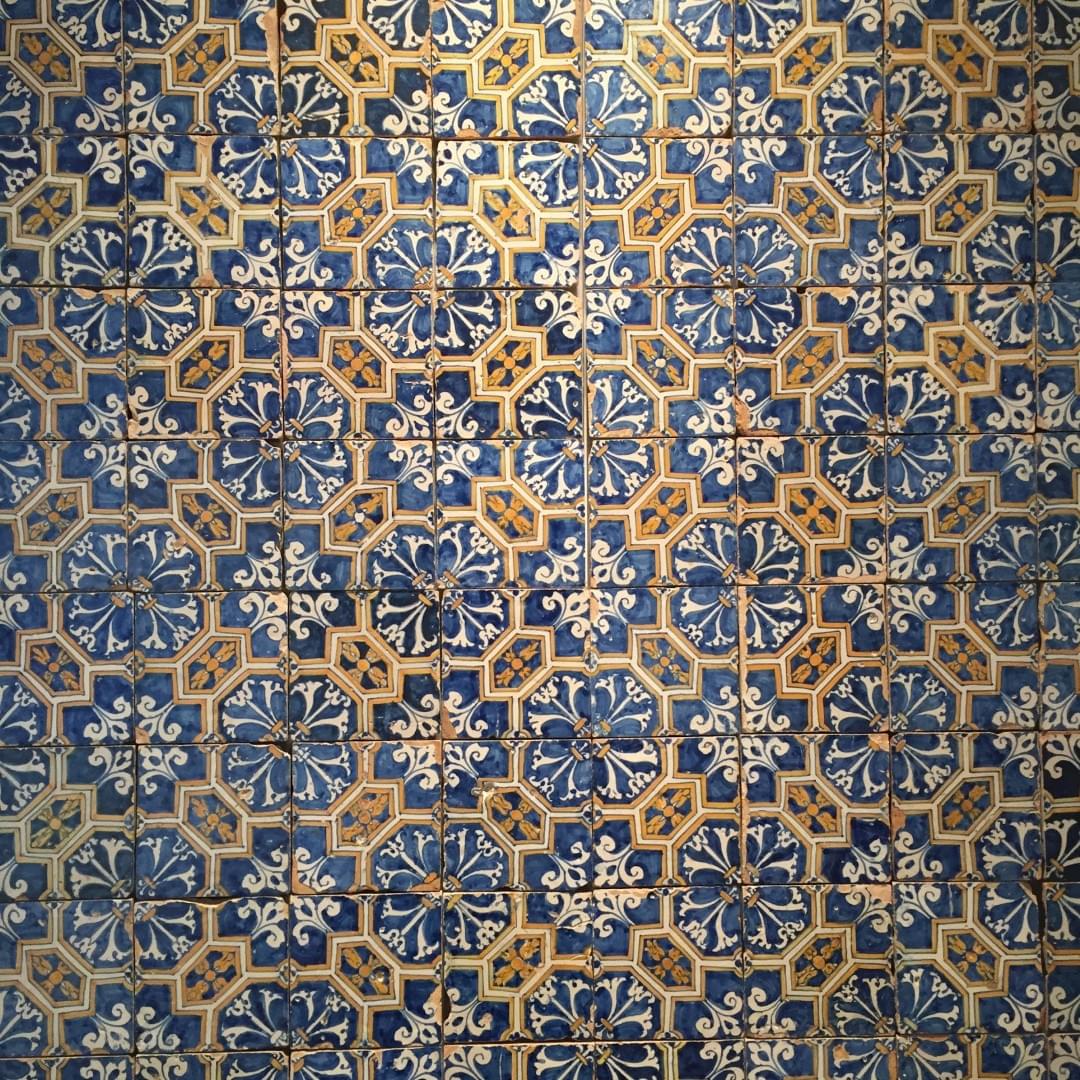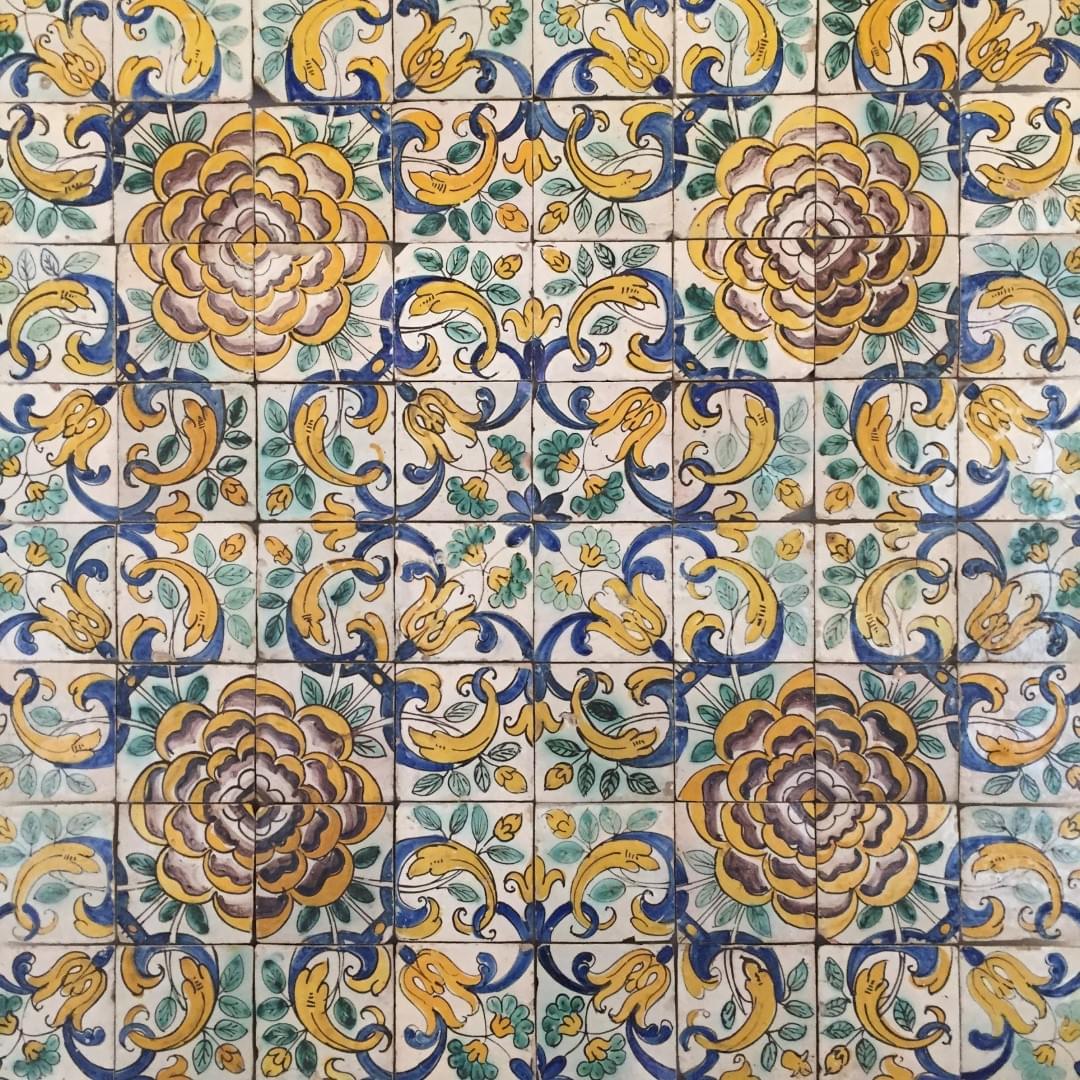 You cart is empty. Shop now