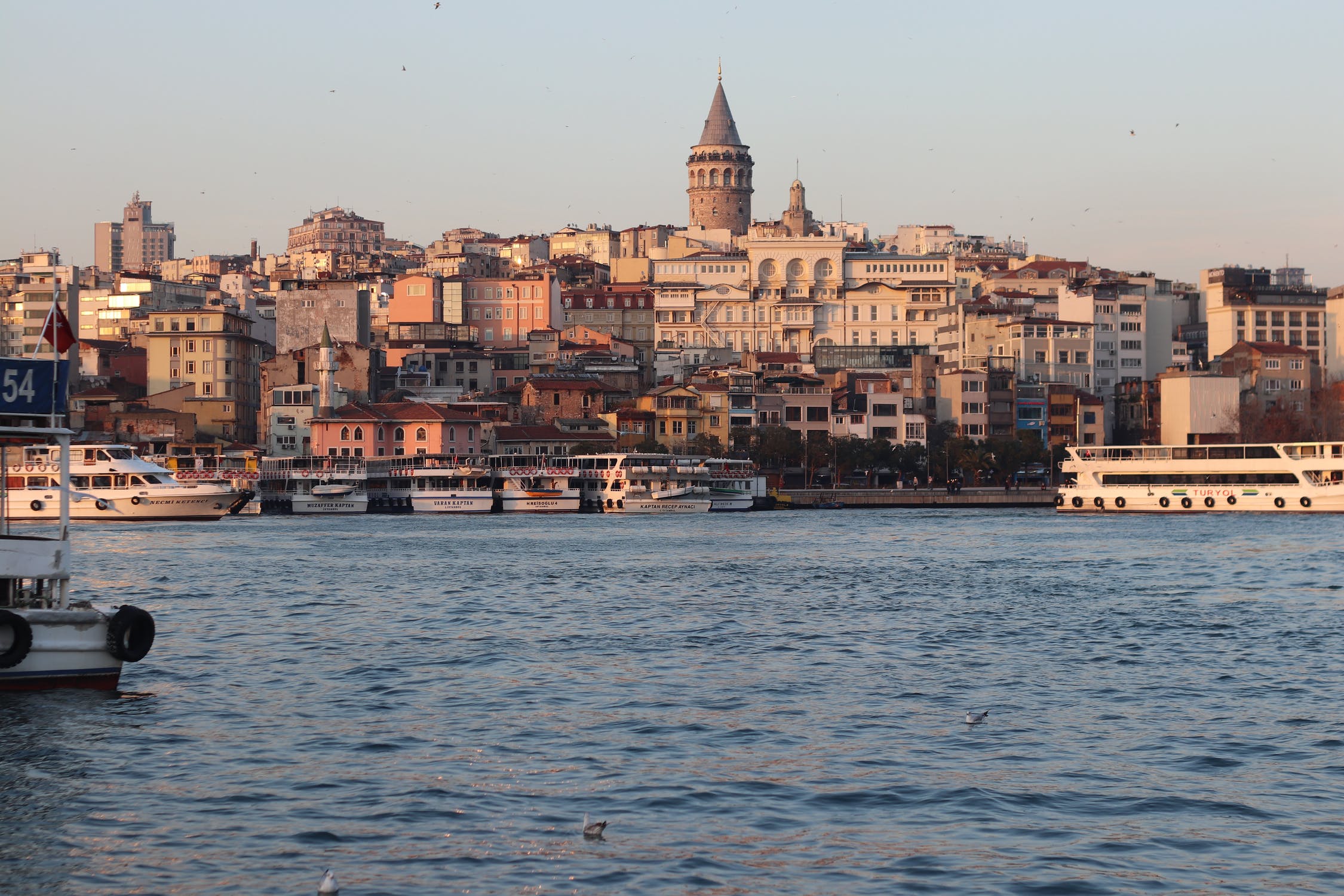 Kilim rugs are handwoven, flatweave rugs that originated in Turkey and spread to many different regions all over the world, including Iran, Afghanistan, Pakistan, China, Central Asia, Morocco, and other parts of North Africa and the Balkans. Kilim textiles have been around for centuries, and they have been used for much more than rugs. In tribal communities, Kilims were used as wall coverings, clothing, storage, shelter, and more. Today, vintage Kilim area rugs have become a popular choice in interior design, as their attractive patterns are a much-sought-after bohemian accent to any modern home.
H2: How Are Kilims Made?
The defining characteristic of a Kilim rug is that it is pileless. To construct a Kilim, warps (vertical yarns) and wefts (horizontal yarns) are interwoven on a loom to create a design. This is different from pile rug construction, where weavers use short strands of yarn (often wool) that are knotted tightly onto the warps to create the design. Oriental rugs are a popular example of pile rugs. The art of Kilim weaving is one of the oldest traditions in the world, and skilled weavers have passed their techniques on from generation to generation.
H2: What are Kilim Rugs Made Of?
The most popular material in Kilim rugs is wool. Wool is used because it is durable; it easily accepts dyes, and it is plentiful in regions where Kilim rugs are made. Some Kilims contain a combination of wool and cotton, as cotton is also durable and easy to work with. Different types of animal hair, such as horse, goat, or camel, are sometimes used as accents. Silk Kilim rugs are produced in Anatolia, Turkey, and are considered the rarest and most luxurious of all types of Kilim.
The use of natural fibers and natural dyes means that the colors of a Kilim last much longer than those produced with synthetic dyes. When Kilims do begin to fade, they take on a beautiful, muted tone that many believe becomes more lovely with age.
H2: One-Of-A-Kind Masterpieces
When you purchase a vintage Turkish or antique Kilim rug, you truly are getting a work of art. Traditionally, Kilims were woven by tribal women, and the designs and symbols used in the rugs told a story. Different motifs were meant to bestow good fortune upon the owner, such as fertility, wealth, good health, and protection from harm. Weavers put their own artistic expression into each piece, so no two rugs are exactly alike.
Kilims can be found in a huge variety of designs and colors. You will find anything from pastels to neutrals to bright, multicolor pieces. Geometric patterns and medallions are common, and art deco designs are a favorite.
H2: Designing With Vintage Kilim Rugs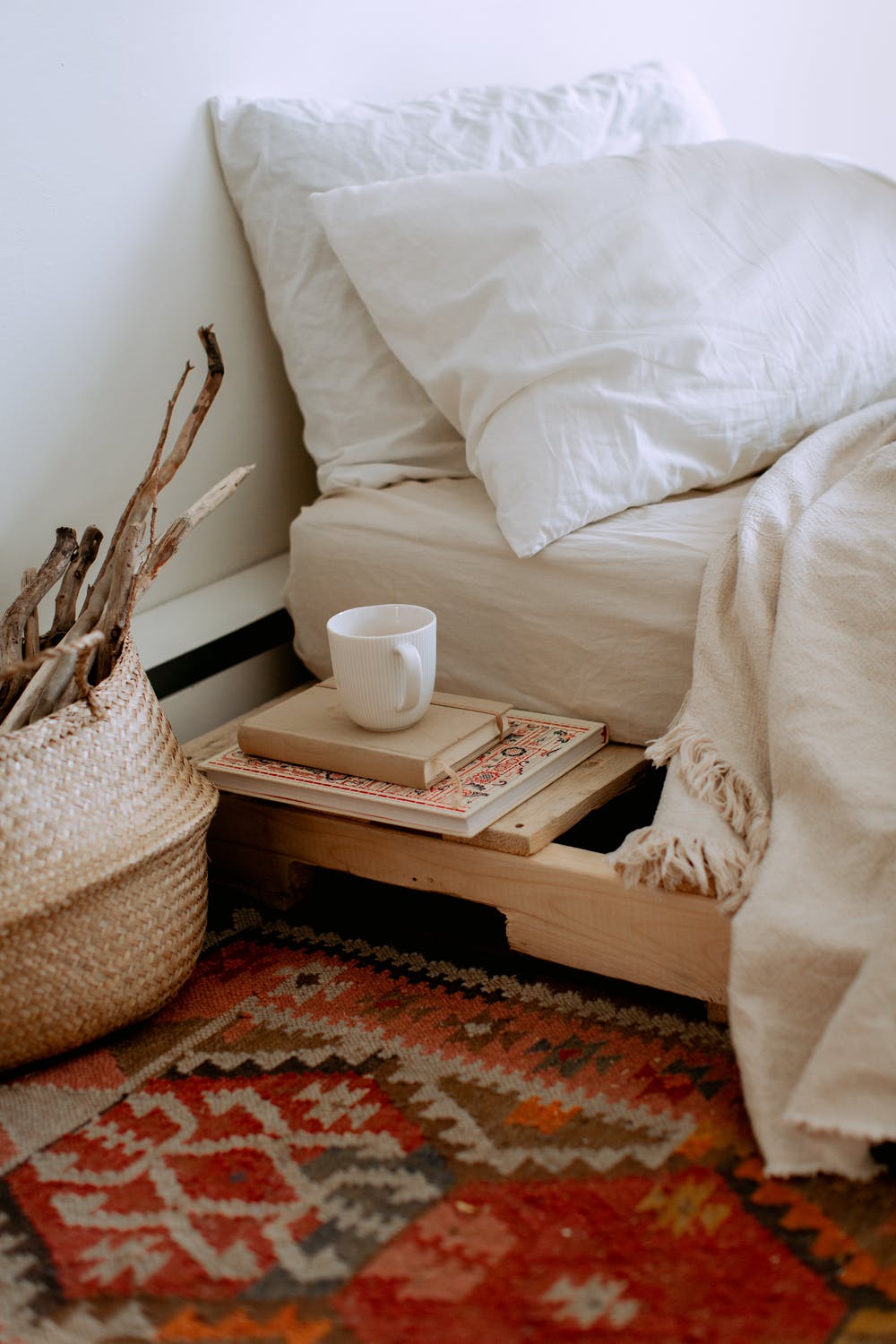 We know that Kilims have been around for ages, and they aren't going away any time soon. Even as design trends come and go, Kilim rugs endure, and they can be easily mixed in with any type of decor, whether it is modern, traditional, or minimalist. Kilim runner rugs are a popular choice in entryways, kitchens, or on stairs. Choose a more muted rug for contrast in a room with bold wall colors and furniture, or pick a bold Kilim to accent a neutral living room. A handmade Kilim adds warmth, charm, and character to any space, whether you choose to use it as a tapestry or a rug.
H2: Why Choose a Vintage Kilim Rug?
As we mentioned, handmade Kilim rugs are true works of art with a rich cultural history, woven by skilled artisans. Not only are Kilims unique, but they are practical, made from durable materials that age beautifully. In any room, a Kilim is comfortable on bare feet, easy to keep clean, and it will also stand up to heavy traffic.
To find the perfect piece for your home, visit Matt Camron for an amazing selection of handmade rugs that includes vintage Kilims from the Middle East and Central Asia, as well as traditional Persian rugs, Moroccan rugs, and modern rugs.
You cart is empty. Shop now