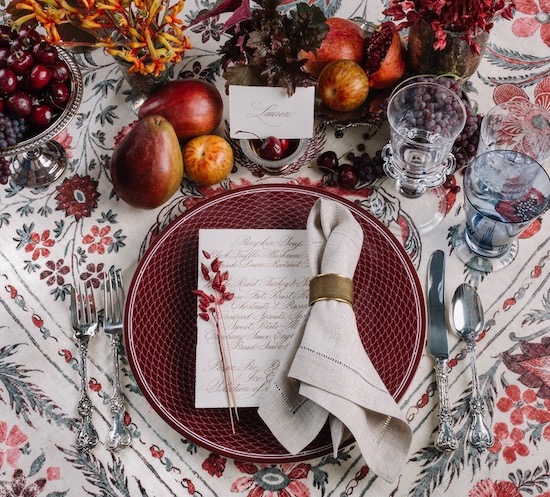 Whether or not you consider yourself an entertainer extraordinaire, Thanksgiving is an opportunity to use the dining room, maybe crack open the china cupboard and dabble in tablescape design. We're showcasing a few of our favorite finds that fit the harvest theme to make hosting your family a fun process with delicious eats and great design.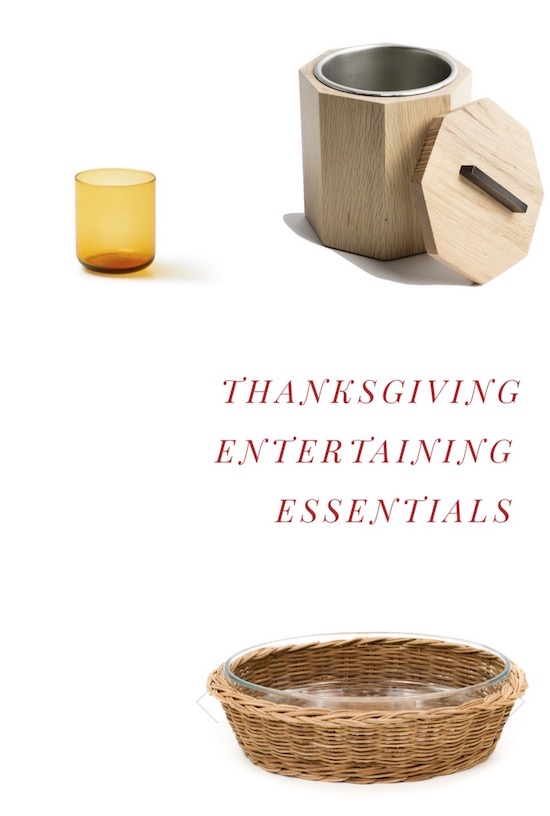 Amber Tumbler // White Oak Ice Bucket // Rattan Woven Buffet with Glass Insert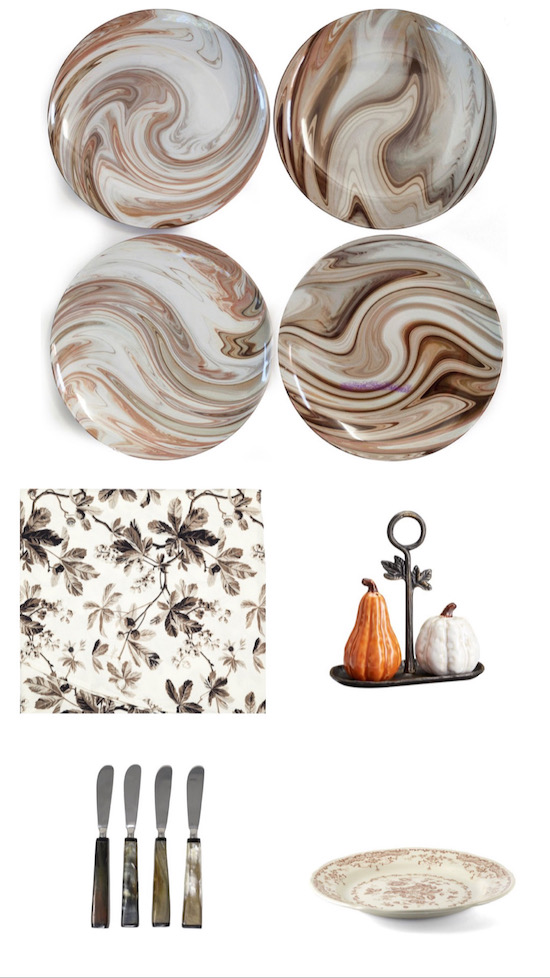 Cafe Cream Dinner Plate Set // Black Chestnut Tablecloth // Gourd Salt & Pepper Shakers // Dark Horn Angus Spreaders // Floral Dinner Plater, Terracotta
Whether traveling or staying put, hosting or not, we wish you a wonderful long weekend holiday with loved ones!
You cart is empty. Shop now