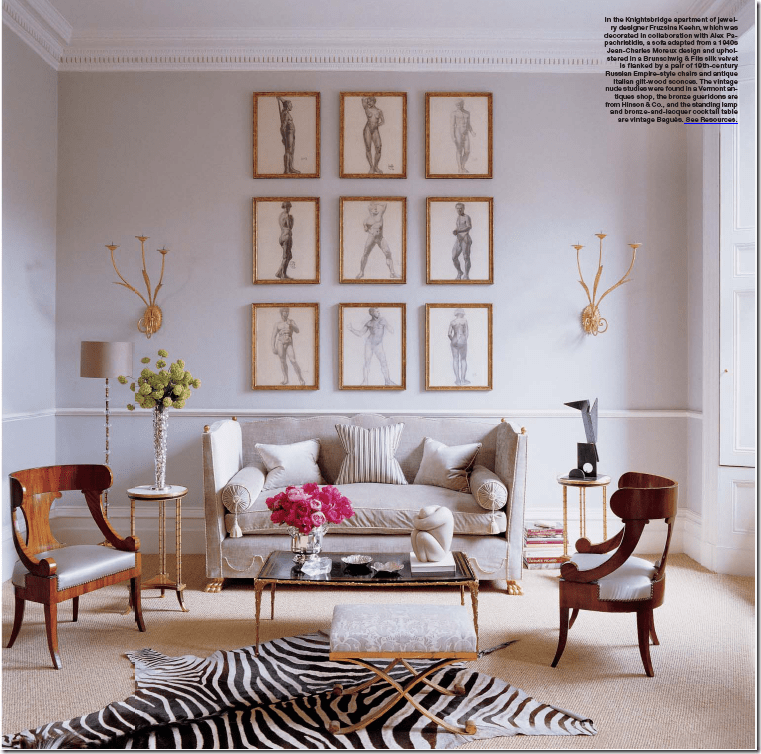 So if you're thinking of purchasing a rug made from a natural fiber like seagrass or sisal, consider our top 3 tips as to how to select or create an eye-catching designs. After all, there are no bounds to our custom orders.
Break out of the typical mode and try your next sisal or seagrass rug in a new shape, like a circle.
Different fibers can be woven to create gorgeous, modern pattern plays.
And finally, play with subtle color. The natural world yields rich hues like rust, soft blues, and deep copper.
Still need inspiration? Take a look at our collection of seasgrass & sisal swatches.
You cart is empty. Shop now