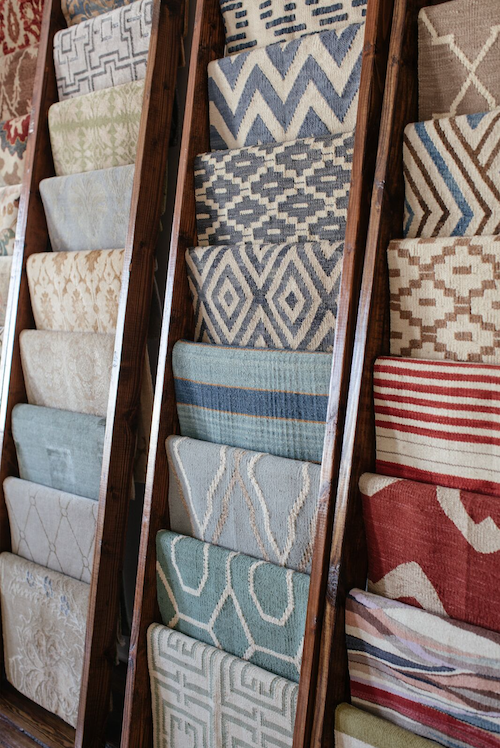 Collaborating with our clients to create a one-of-a-kind custom rug for their home is such a joy.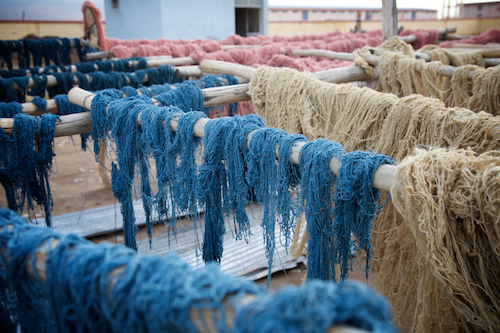 As is true with any customization process, it requires a series of steps, significant attention to detail and several decisions along the way. Read on to see the details that go into creating a unique design specifically tailored to our client's unique taste.
STEP 01: COLOR SELECTION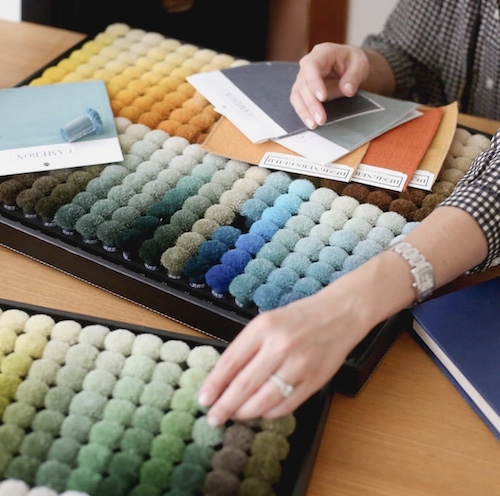 The first step is color selection. Much like paint color, we offer a wealth of options to ensure our client finds the exact shade that fits their space.
STEP 02: WEAVE SELECTION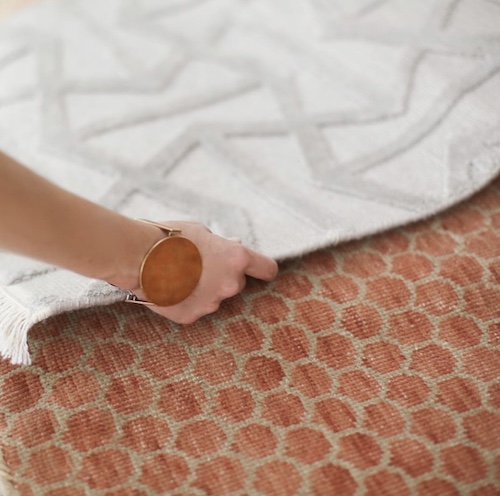 Then, we dive into the design and weave.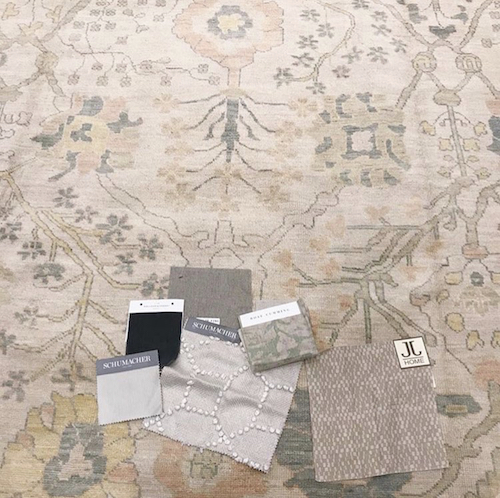 We can draw inspiration from the client's artwork collection, favorite fabrics, photographs or any design element to better understand the general direction they desire.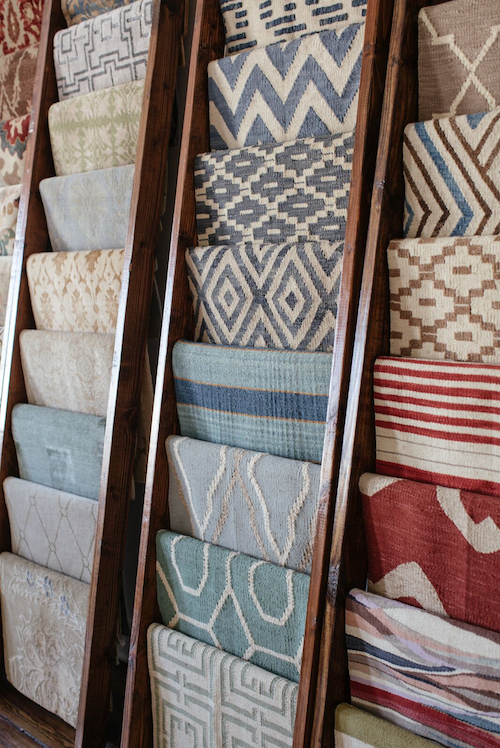 We can also sift through our showroom inventory to see what styles they gravitate toward most.
STEP 03: DIGITAL RENDERING & SAMPLING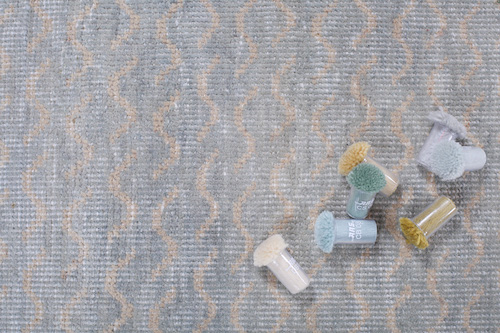 Combining these two elements, the colors and weave, we then make both a digital rendering and a strike-off the client can touch and feel to ensure everything meets their standard and matches their vision.
STEP 04: DYEING
Once approved, we dye the wool by hand at our workshop.
STEP 05: WEAVING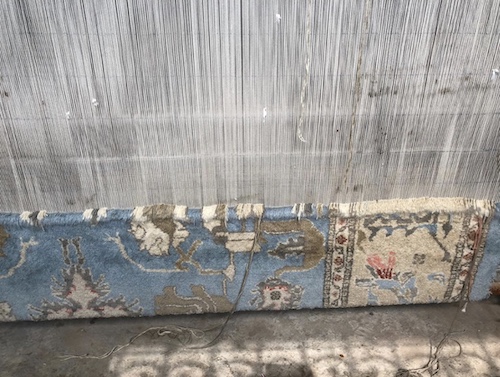 The freshly dyed threads are then put in the loom and hand-woven knot by knot.
STEP 06: FINISHING
Last but not least, the rug goes through our extensive finishing process to ensure it looks as good as new for a lifetime.
STEP 07: LABELING & INSPECTION
We make our Matt Camron mark and do one last quality control check before it heads out of our warehouse and into its forever home.
STEP 08: INSTALLATION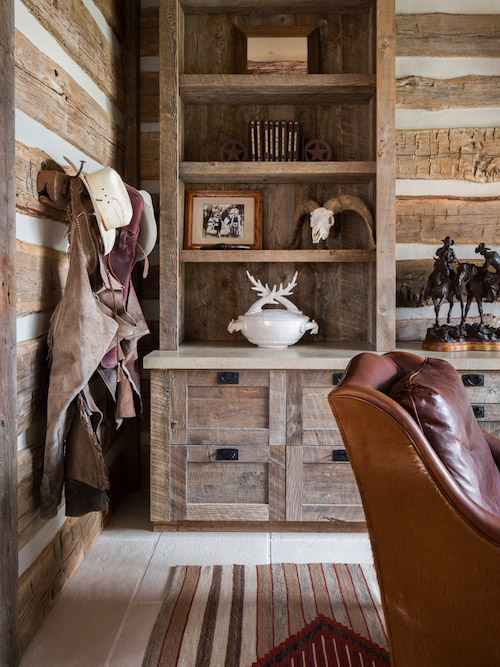 We love every collaborative stage of this process, but there is nothing more thrilling than seeing our custom rug living in the space it was designed for surrounded by other beautiful decorative elements.
We encourage you to visit our Custom Program page for more details and to view the limitless options available. We hope to collaborate with you on your dream design soon!
You cart is empty. Shop now