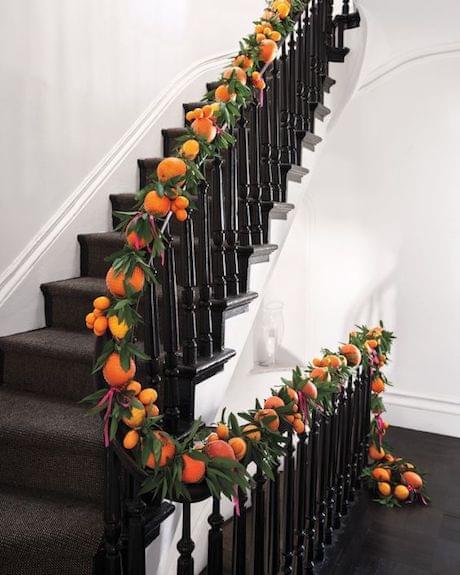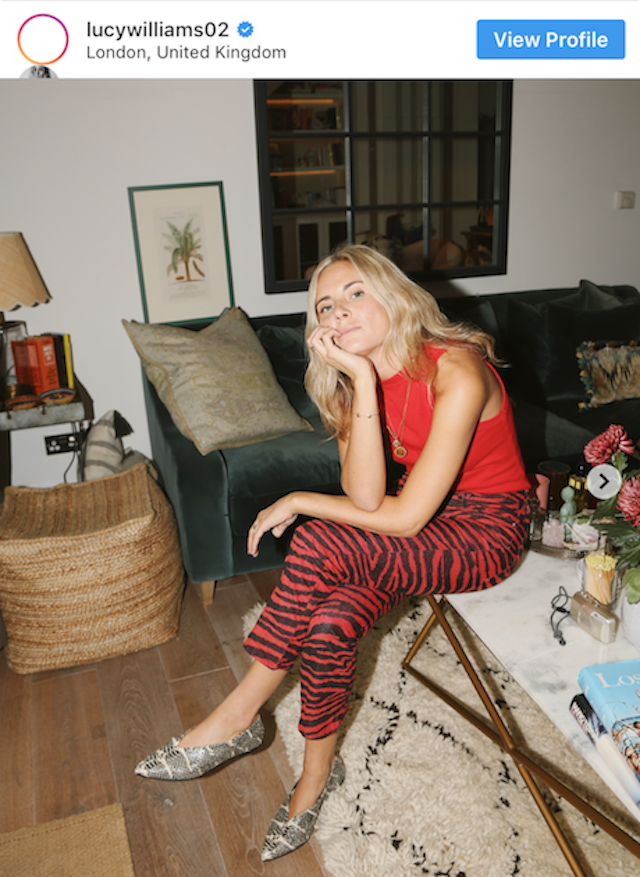 FASHION x INTERIORS INSPIRATION
Everyone who turns to Instagram for interiors and/or fashion inspiration, say I! I imagine that's basically all of us, so it's no surprise these fashion icons are great at sourcing home goods on the 'gram, too. Check out where they shop here.

LET THERE BE (LOTS OF) LIGHT
Feeling overwhelmed by the endless strings of lights it takes to brighten your tree? Check out how the Biltmore does Christmas by the numbers. It takes over 100 trees and nearly 50,000 lights on just one of those to entertain their 300,000 holiday guests.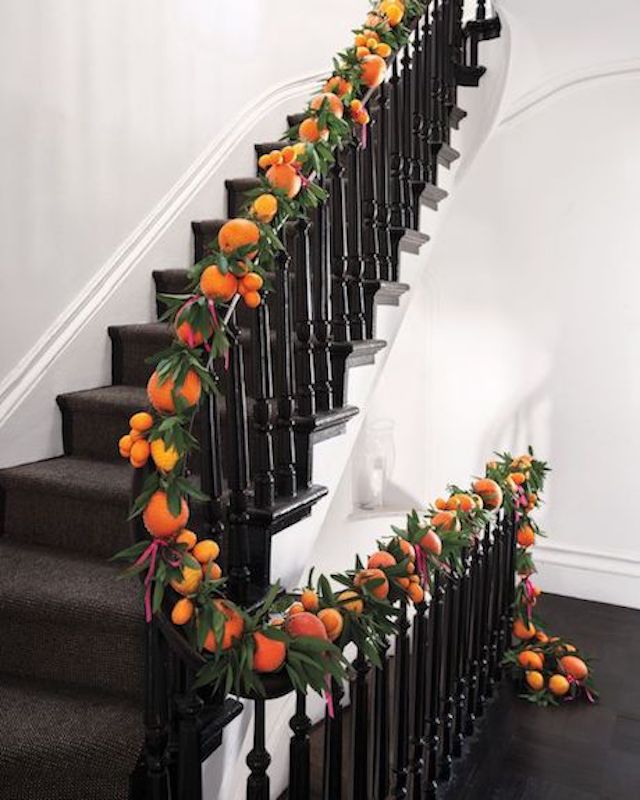 A CITRUS TWIST ON YOUR STAIRWELL
Very into this citrus garland idea for a stairwell. The pictured oranges are gorgeous, but I have visions of lemons, limes and kumquats looking really spectacular, too.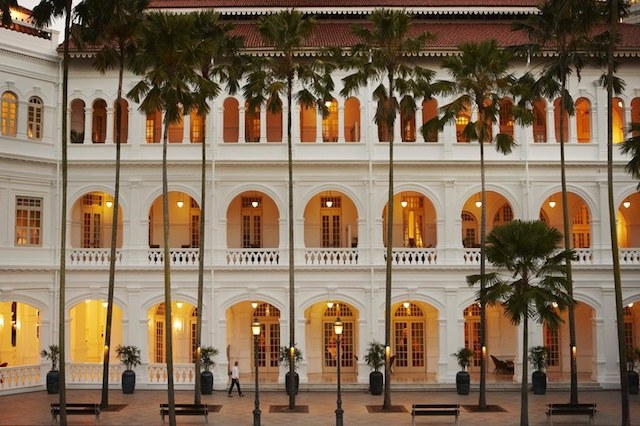 BIT BY A TRAVEL BUG BUT NO PLACE TO GO?
What do Singapore and Baltimore have in common? They made Architectural Digest's cut for Top 20 Places to Travel in 2019.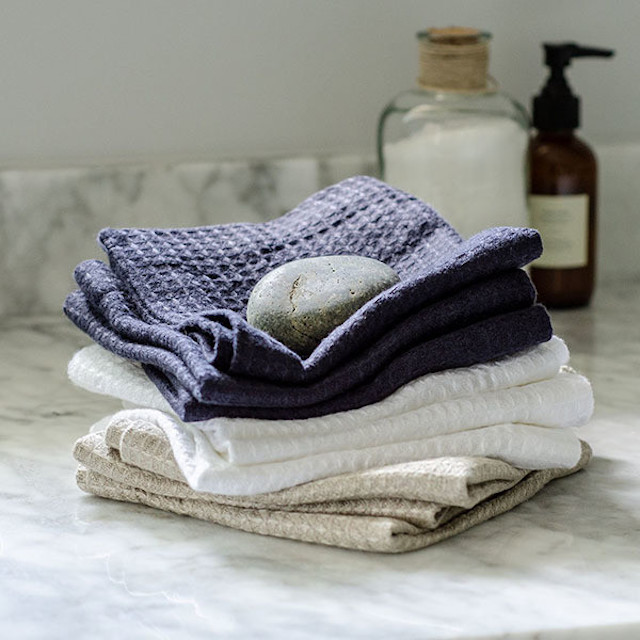 CYBER MONDAY HOME STEALS
It didn't feel right to spare you a Cyber Monday shopping guide to some of the best home decor sites.
Happy shopping & holidays!
You cart is empty. Shop now