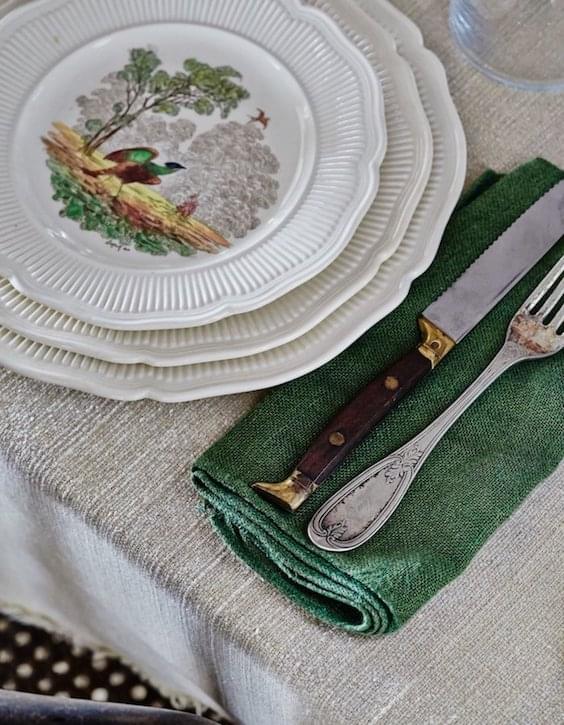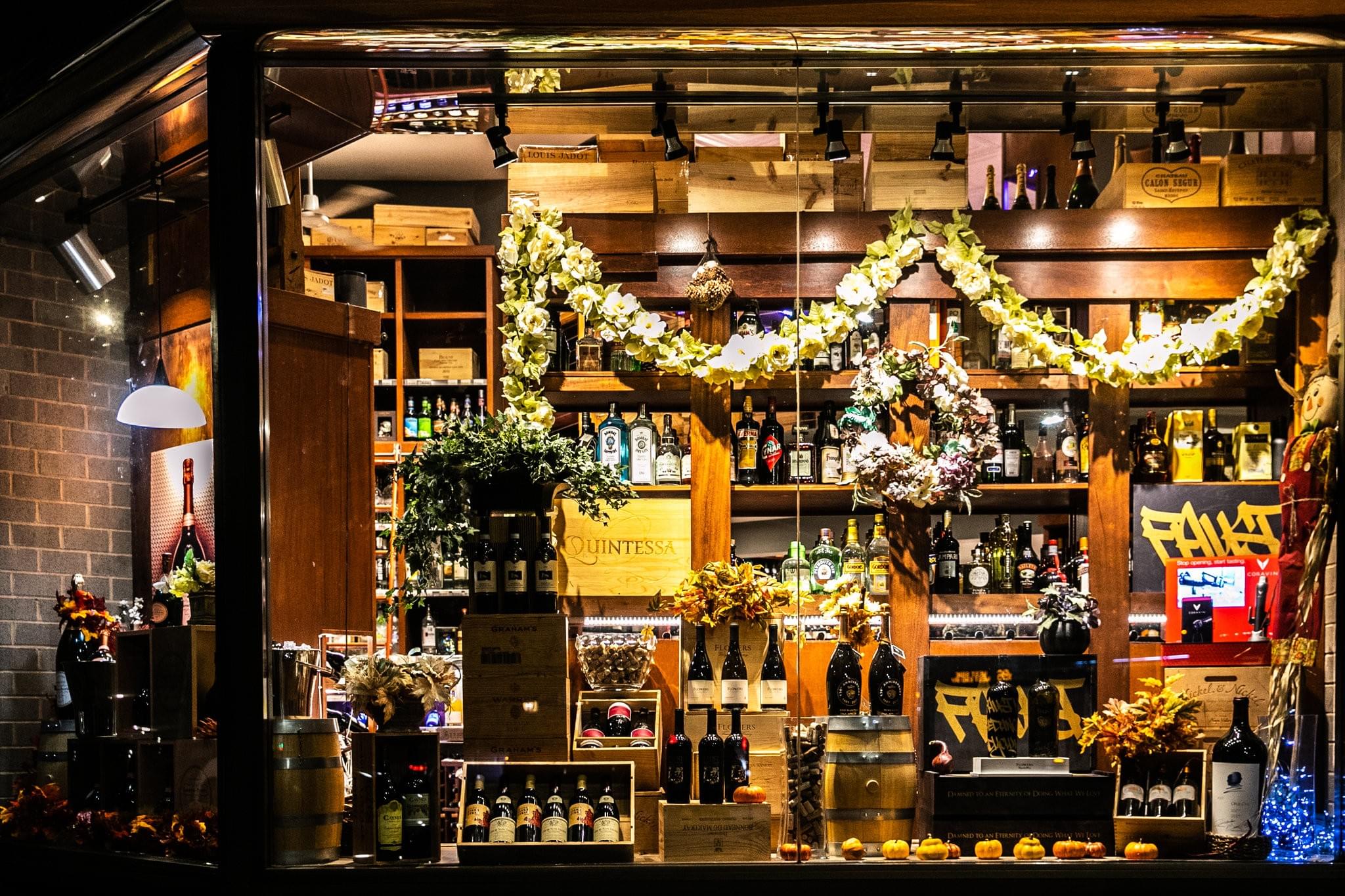 AN IMPORTANT PIECE TO THE THANKSGIVING PUZZLE
If you've planned your Thanksgiving menu thoroughly, bravo, but make sure you've got the appropriate beverages stocked. Here's a guide to wines that fit the bill beautifully. First things first, you need red and white--and plenty of both!

AN ACCOUNT TO ADD TO YOUR FEED
The Artist Residence hotel group's Instagram account makes us want to hop the pond and book our getaway ASAP. Each boutique hotel property in England is housed in a unique building, making each stay feel special and the photo in your feed feel fresh.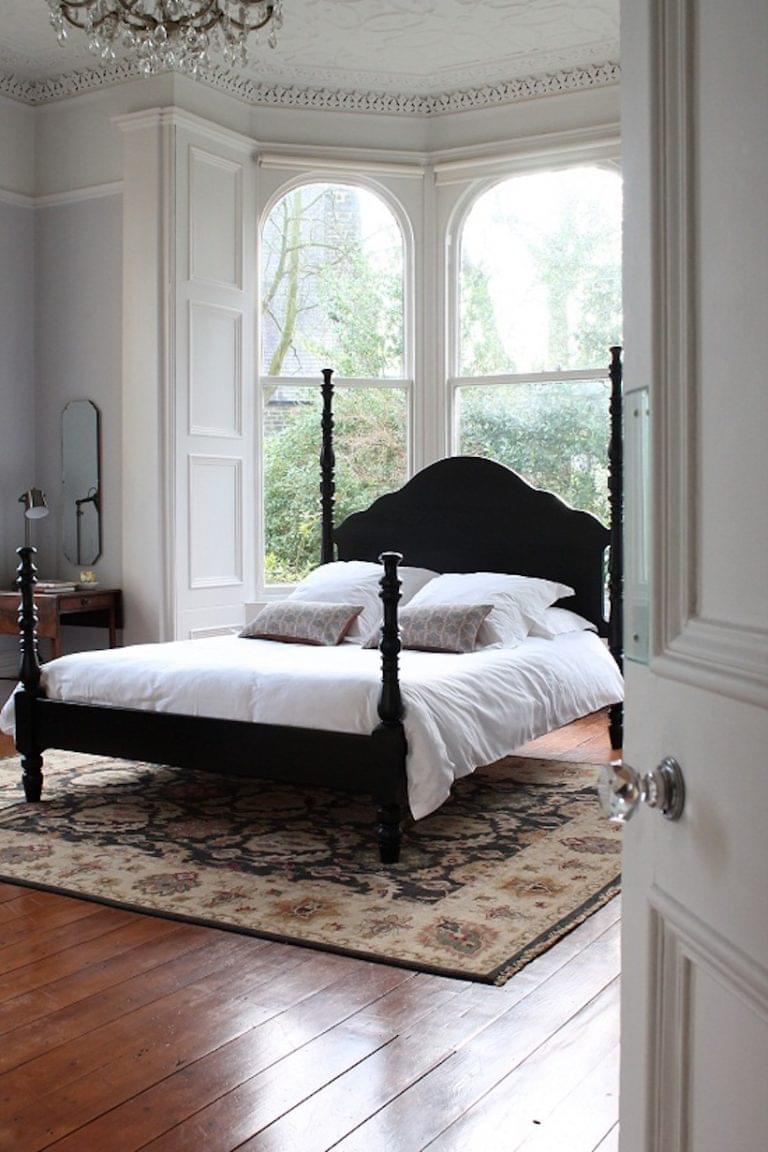 MASTER BED MAKING
If you're hosting family over the holidays, there's more to make than turkey and dressing. Here you'll find a step-by-step guide in making the bed like a pro so your guests' sleeping quarters are in tip-top shape.
THE GIFT THAT DELIGHTS ANY & ALL
Coffee table books can be gifted to a whole range of recipients: in-laws, teachers, best friends and neighbors. We turned to this blogger for her curated list of some of the best.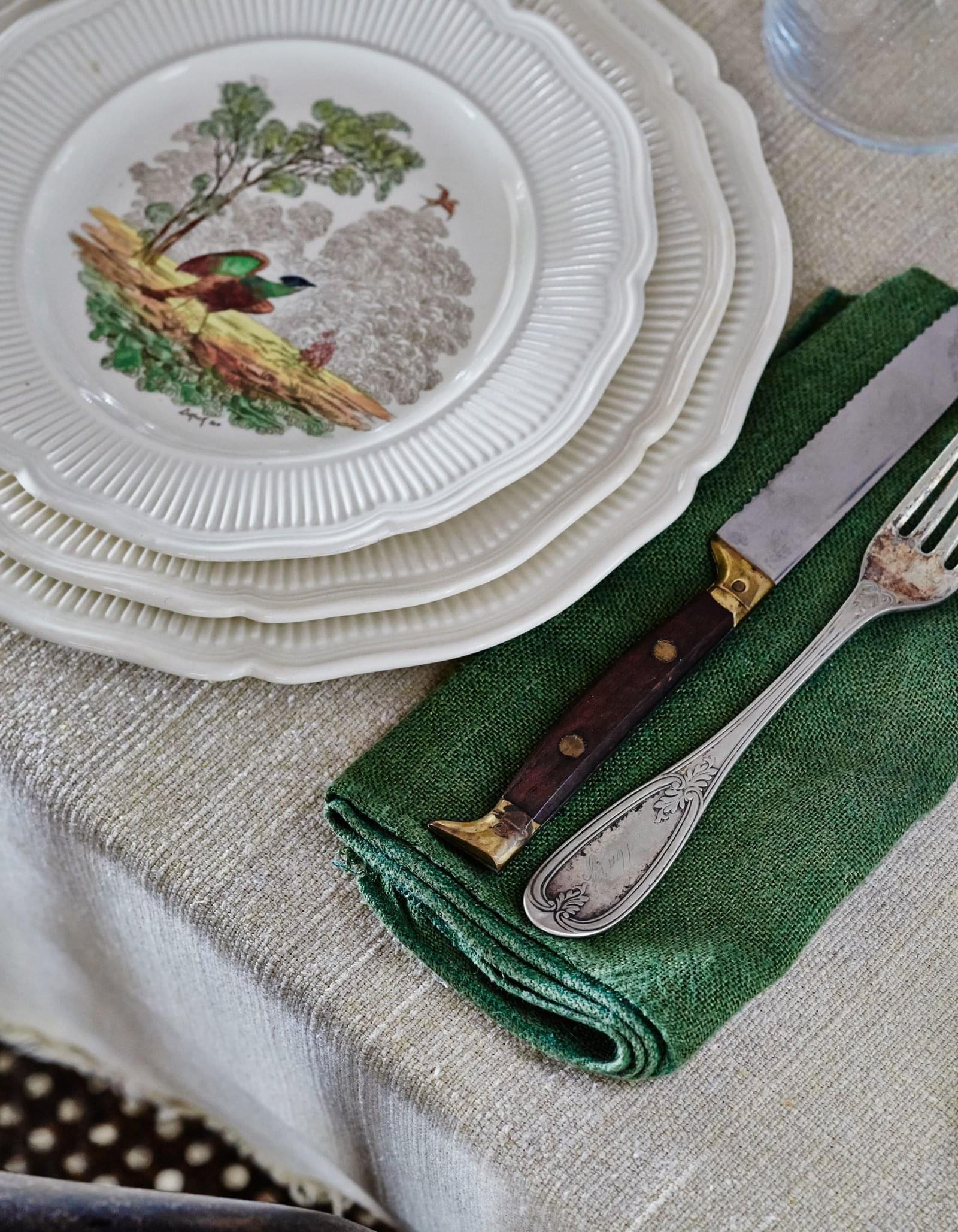 Last but certainly not least, we wish you and yours a happy Thanksgiving and with that, leave you with some holiday hacks.
Until next week!
You cart is empty. Shop now