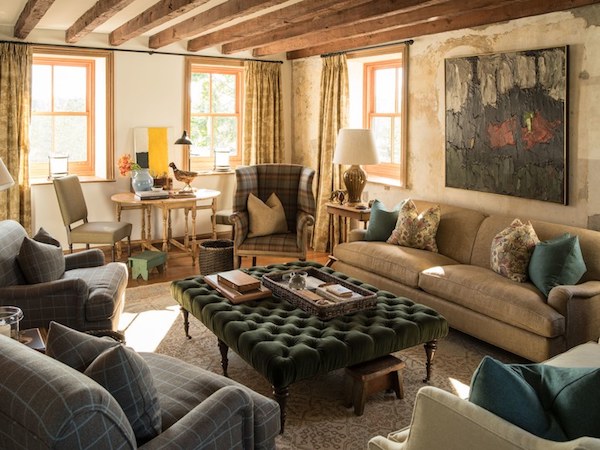 CORAL ME HAPPY.
And the Pantone color of 2019 is...! Yay or nay?

POP THE BUBBLY.
Entertaining expert Ina Garten saves our last-minute party prep with the simplest trick for chilling your champagne (or any beverage really) in no time at all.
FARM SPIRIT.
We like the mindset this Canadian family embraced in designing their farm property with the help of Les Ensembliers: "nothing is too pristine or perfect." We appreciate the effortless layering of antiques and art at this idyllic retreat.
BOOK IT.
Two regions in the States made the cut for most popular AirBnB bookings. See where they are and book your stay before everyone else beats you to it.
TRAY CHIC.
Wishing we could teleport to NYC solely for the Hermès pop-up shop dedicated to its newly debuted "casual" tabletop collection inspired by an upscale cafeteria.
Enjoy these last couple weeks until Christmas!
You cart is empty. Shop now