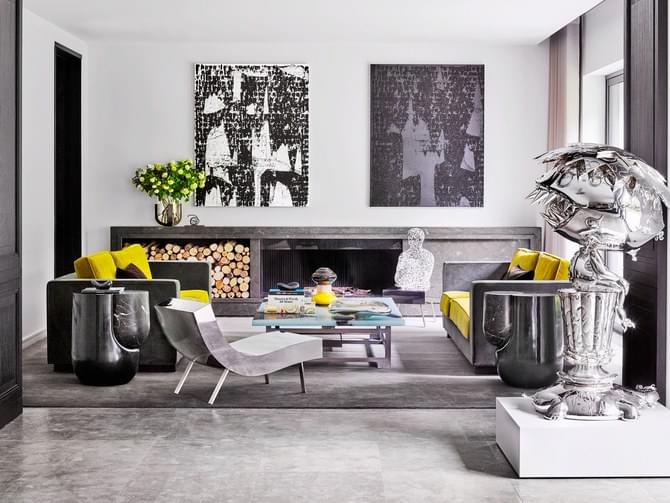 In this series, we capture the inspiring communal spaces centered around and on gorgeous rugs. This time around, we've found everything from the supremely orderly to very eclectic. Take a look at what we've most recently come across while doing our work of searching for the most exquisite rugs on the planet.
The above image is a mid-century dream, complete with a grey, silvery rug with a rich sheen complementary to the rest of the modern house's color palette and decor.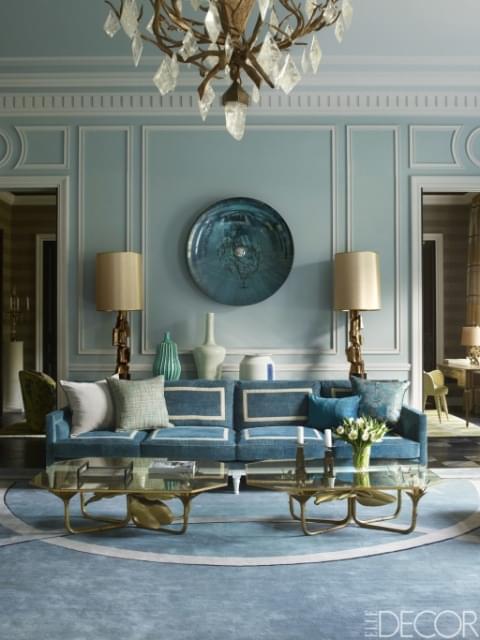 Another home in Paris, this apartment designed for a Middle Eastern princess is awash in blues hues— and we're particularly fond of the palest blue rug.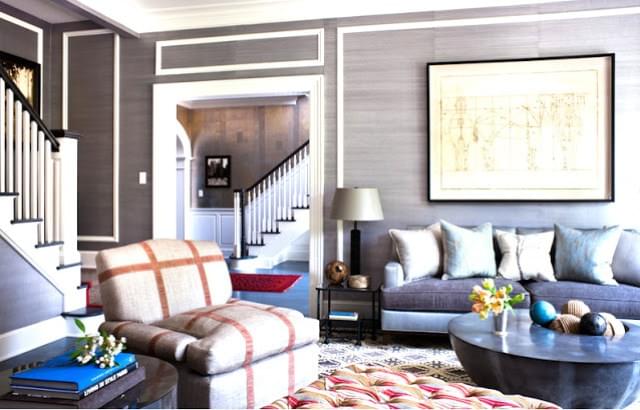 We appreciate those who aren't afraid to play with texture, like the compilation seen in this Greenwich abode.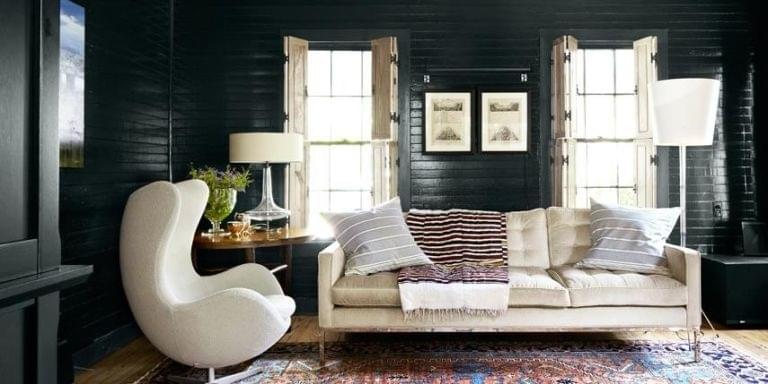 And finally, this surprising black interior pairs gorgeously with a colorful and ornate, antique rug underfoot.
You cart is empty. Shop now