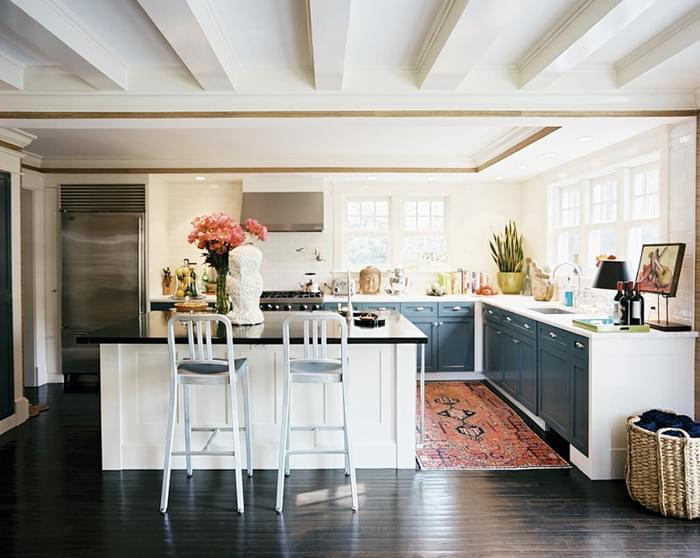 I love old antique rugs used in a kitchen. They add warmth and a splash of color to the room.
Usually runners work best in kitchens, but if you have an open kitchen without an island, an area size rug will work too.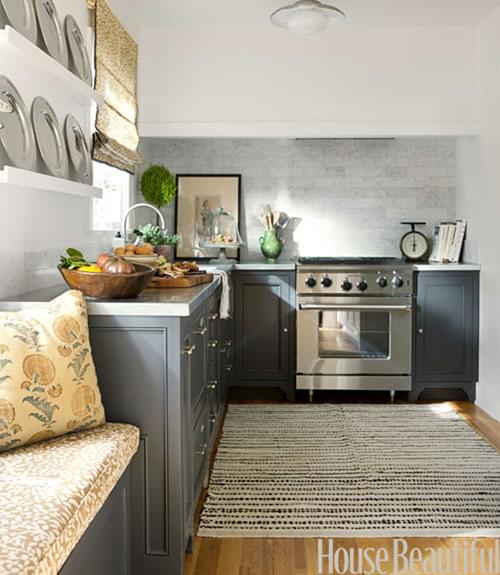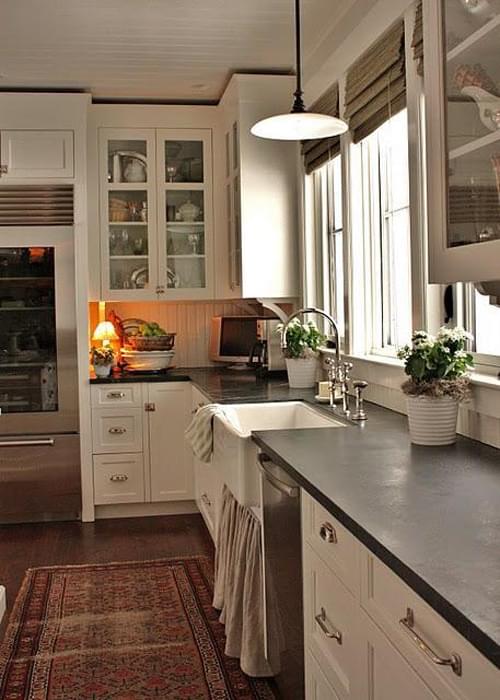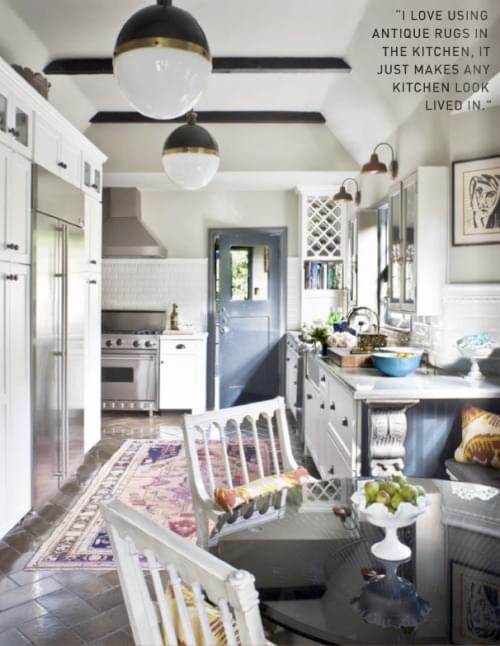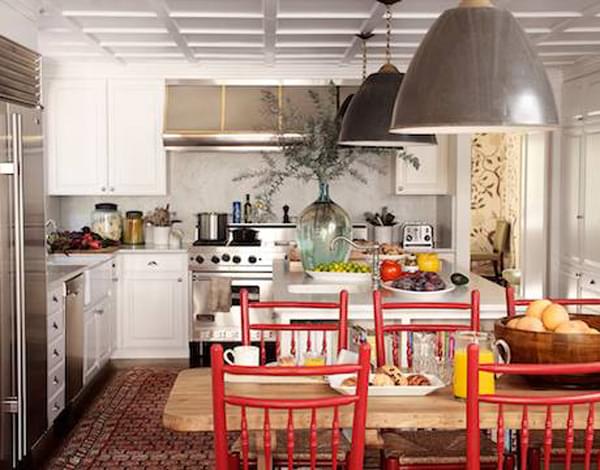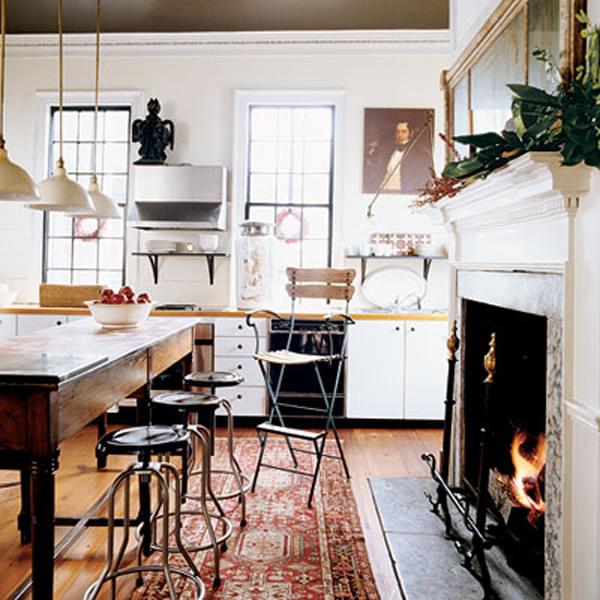 You don't necessarily have to use an antique rug. Flat-woven and graphic rugs look great as well!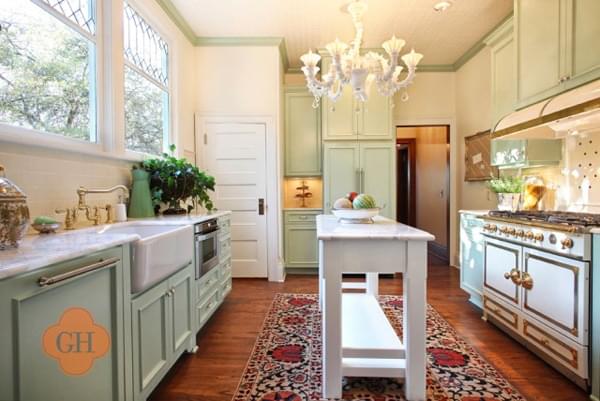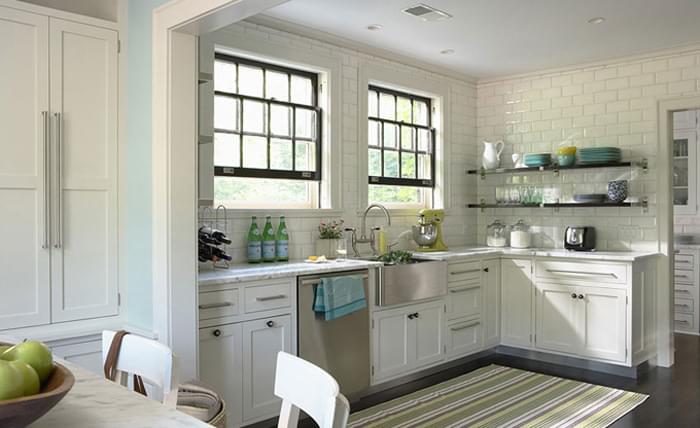 Search for kitchen runners here.



You cart is empty. Shop now