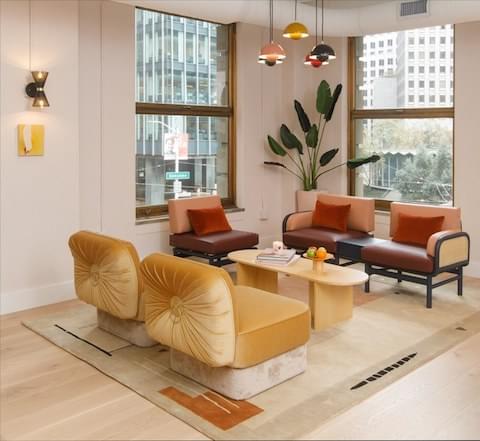 Just in time for winter days when staying inside is most ideal, we have just the thing to add a new layer of luxury and dimension into your home. Our new French Deco collection is woven on 100% hand-dyed wool with a luxurious pile making for the softest feeling underfoot. We are thrilled to share a few of the showstopping designs we are confident would elevate a room instantly.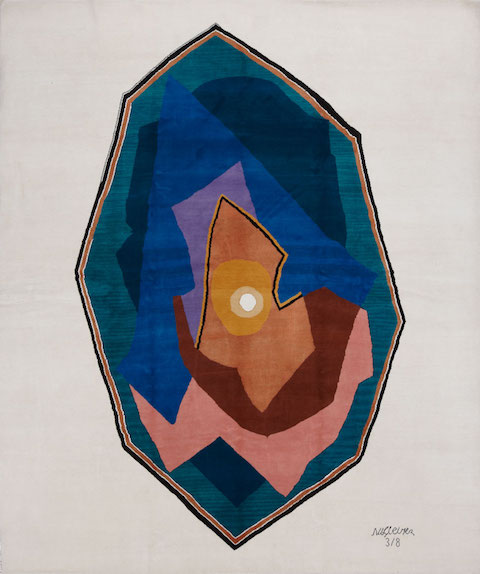 The rich jewel tones layer effortlessly on this design for an intriguing combination of color and shape.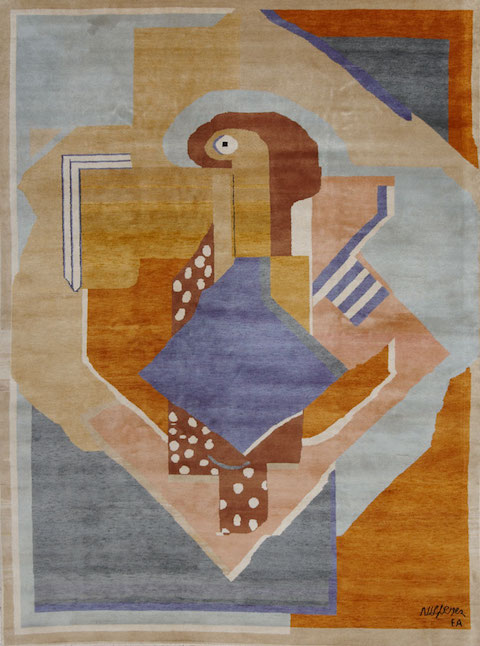 Here, we find a more muted colorway to draw attention to the allover design where linear patterns streamline the other abstractions.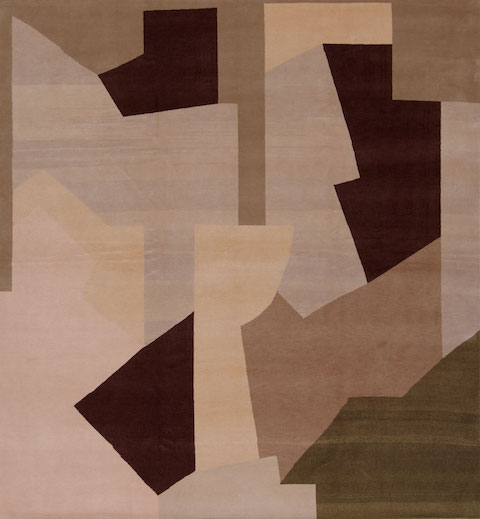 Oxblood intersects with warm earth tones which are sure to make a striking statement in any space.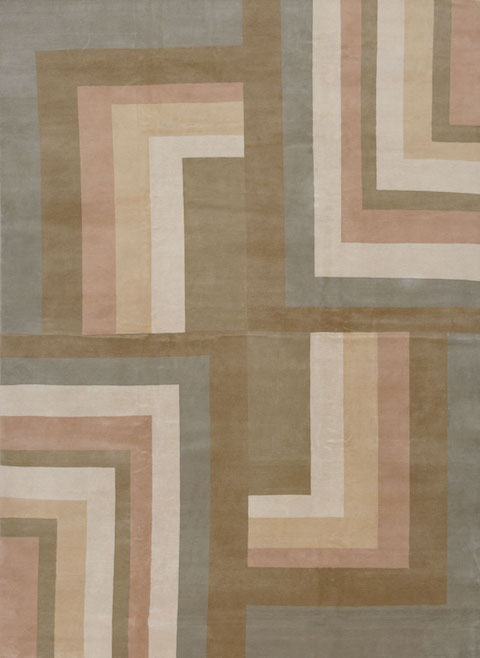 A far cry from simply stripes, this elegant look feels quintessentially of the French Art Deco movement.
As is true with most of our collections, you can customize the size and color to suit your space perfectly. The existing designs are woven exclusively for us, and we would love if they found a home with you.
Come pay our showroom a visit to see and feel the beauty of these for yourself.
You cart is empty. Shop now