Oushak rugs originated in the small town of Oushak, today just south of Istanbul, Turkey. They are highly influenced by Persian designs and were the favored rugs of the Ottoman Empire, famed for their monumental scale. Oushak rugs are comparatively less complicated in construction, using the single Turkish knots, but extremely decorative. They are generally made from wool with a base of cotton.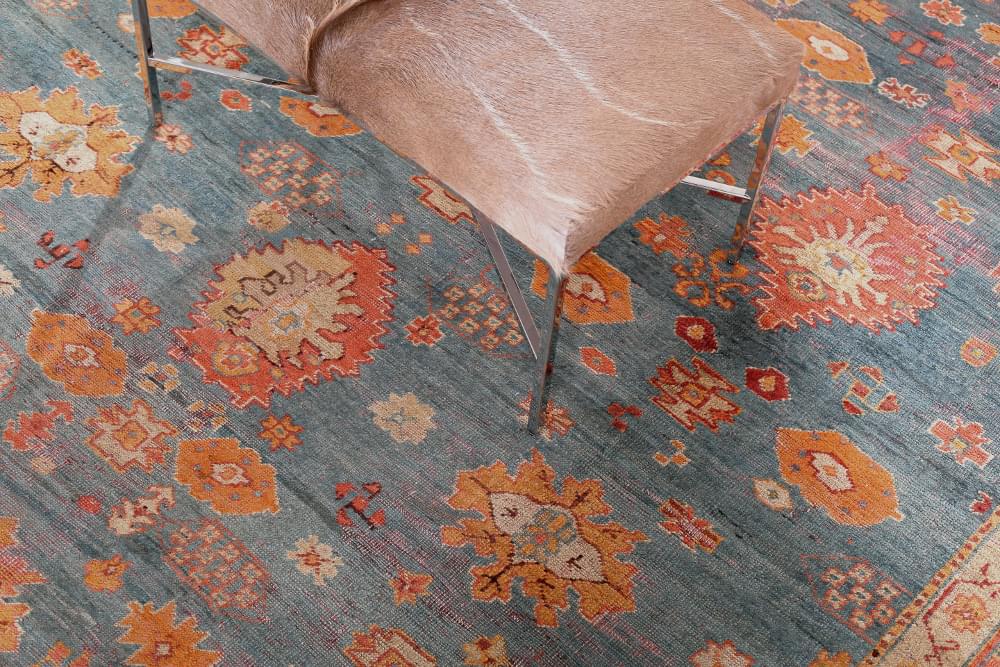 The prevalent and recognizable star and medallion motifs originated from Oushak rugs in the 15th and 16th centuries. Oushak rugs woven in this time are considered to be masterpieces and examples of the highest quality of Turkish rugs.
Between the the 17th and 19th centuries, the European market focused on rugs on European origin (Aubusson, Savonnierie and Axminster). Workshop weaving of Oushak rugs subsequently declined. But by the end of the 19th century, the interest of the European market returned to Persian carpets and Oushak re-emerged as a major center of production in Turkey. To keep up with the demand for Oushak rugs, the town had to engage village weavers of the surrounding areas who had a tribal traditions and tendencies. Some of this carried over into the designs, but even so an Oushak rug never appears anything short of sophisticated and refined.
The designs of Oushak rugs and carpets are typically based on geometric motives with central medallion drawings, smaller all-over medallions or scattered sprays of vine scroll and palmettes. During the late-19th century resurgence, Oushak weavers incorporated adapted the popular floral designs of the time to fit room-sized Oushak rugs. The dyes tend towards muted earth tones like cinnamon, apricot, terracotta, gold, blues, greens, ivory, saffron and greys.
The luminous, silky wool of an Oushak rug lends an exceptional tactility and sheen to a large room. Today, they are highly prized and desirable for elegant settings. View some of our Oushak rugs.
Included Styles
Oushak rugs originated in the small town of Oushak in west-central Anatolia, today just south of Istanbul, Turkey. Unlike most Turkish rugs, Oushak carpets had been greatly influenced by Persian designs.
Almost from the beginning of the Ottoman empire, Oushak has been a major production center of Turkish rugs. After the design revolution in the late 15th Century, area rugs began to be produced in Oushak for commercial purposes due to the easy access of superb wool and natural dyes. Antique Oushak carpets tend to be coarsely woven on a wool foundation with a wool pile, and are distinctive in both pattern and color palette. The designs of Oushak rugs and carpets are typically based on geometric motives with central medallion drawings, smaller all-over medallions or scattered sprays of vine scroll and palmettes. They are also famed for the grand, monumental scale of designs. Today, Oushak rugs are highly desirable and decorative for elegant room settings.
(Other spelling: Ushak)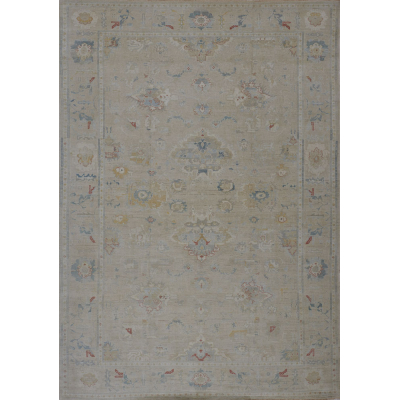 22747HM
10' 8'' x 15' 9''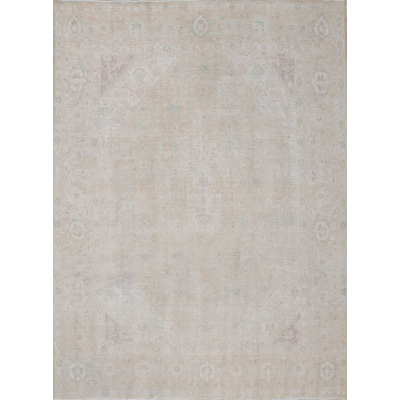 22294HM
8' 3'' x 10' 10''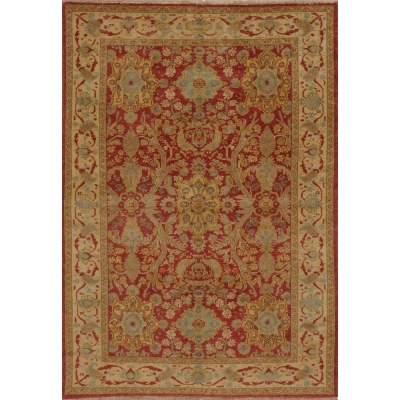 You cart is empty. Shop now