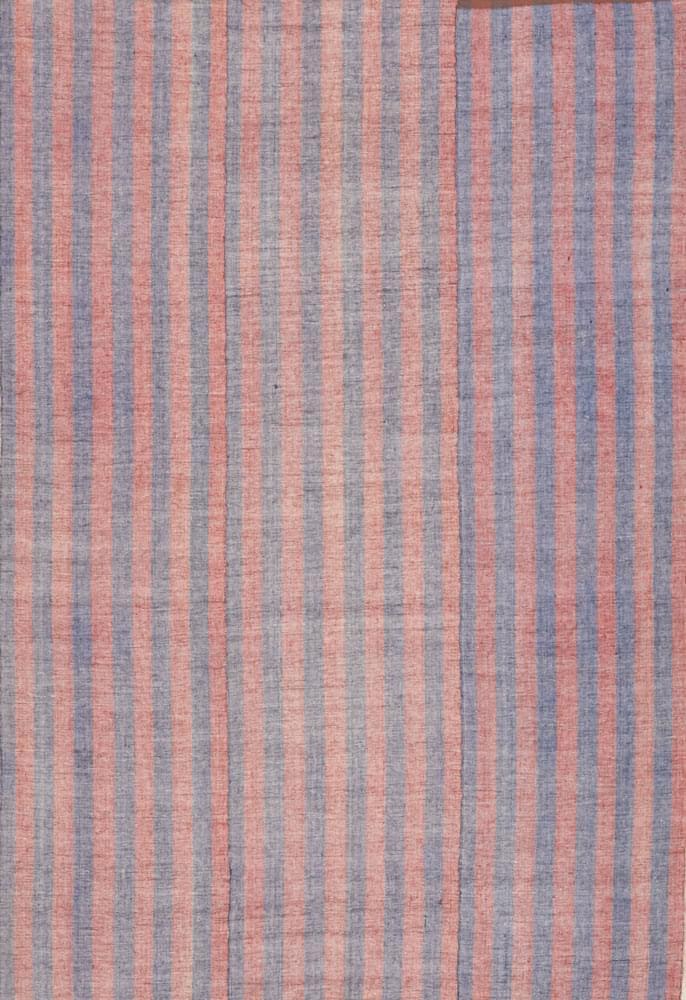 Summer is the perfect time to rotate lightweight flatweave rugs into your home decor. They're durable and low profile, making them particularly great for high traffic areas. You could also consider putting a kilim down in place of your thick, pile rugs while they're sent off for a professional rug cleaning.
Kilim rugs feature rather simple knots of interlocked wool or fiber, and they were initially produced for utilitarian purposes — think, protection from harsh weather or for storage coverings. That modest methodology and high functionality is now revered, making kilims a sought after type of antique rug.
Take a look at some of our favorite kilims below, available in our showrooms, and don't hesitate to contact us if you're interested in an antique reproduction. Any kilim — vintage, antique, or reproduction — can brighten up your home.
View our full collection of kilim rugs.
You cart is empty. Shop now