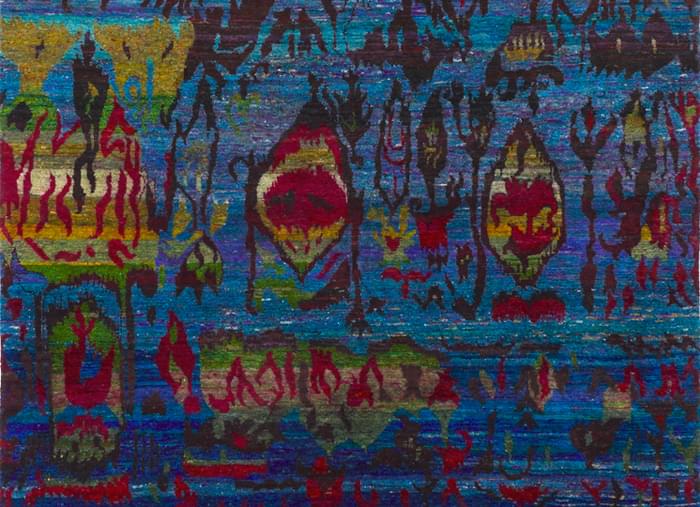 Matt Camron is excited to introduce our newest collection of Sari Silk rugs. Hand-knotted in India, these rugs are made with recycled silk textiles. Vintage Sari Silk dresses are collected, unraveled, and finally hand-knotted into exceptional one-of-a-kind masterpieces.
Each carpet is a single piece of art and dependent on the saris collected. The combination from different saris and the sheen from the silk is what makes these rugs truly special.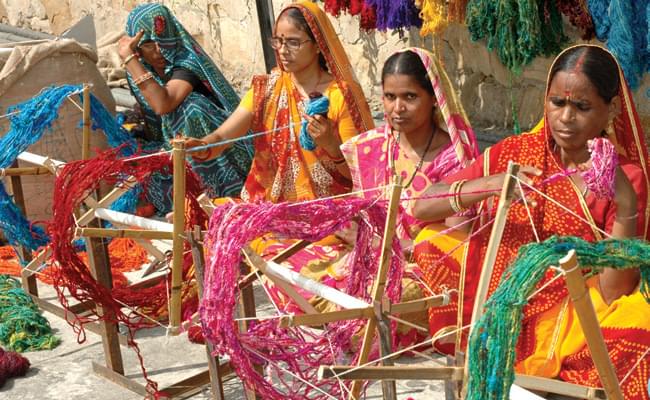 The patterns are generally inspired by antique ikat fabrics that emphasize bright, saturated colors. Sari Silk rugs have a very soft texture, and are available in limited numbers, due to the nature of the composition.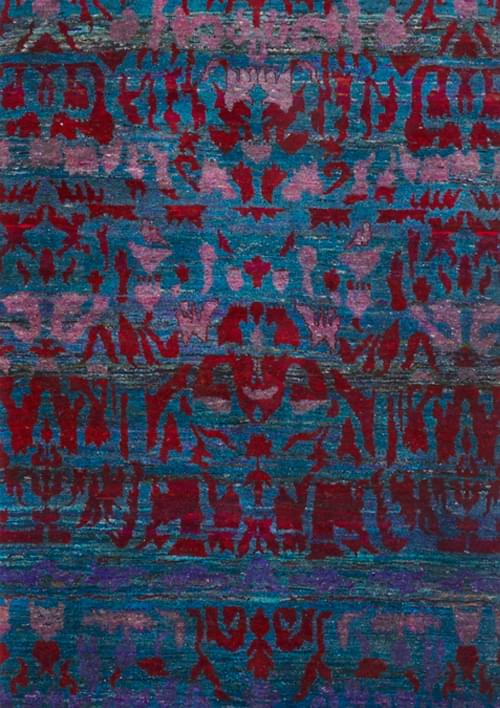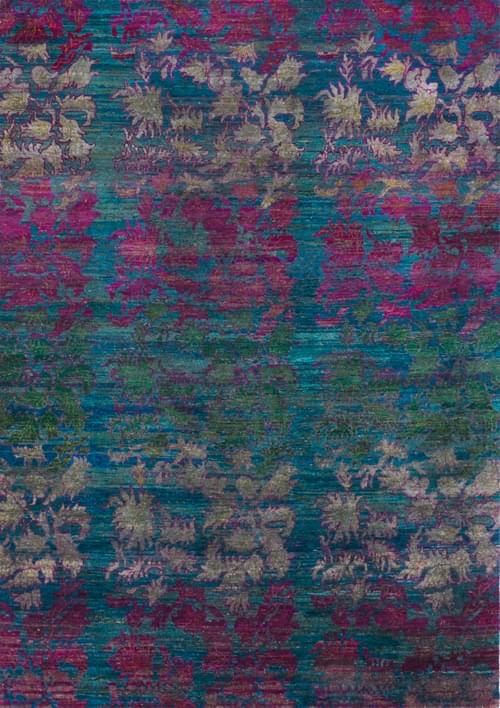 You cart is empty. Shop now